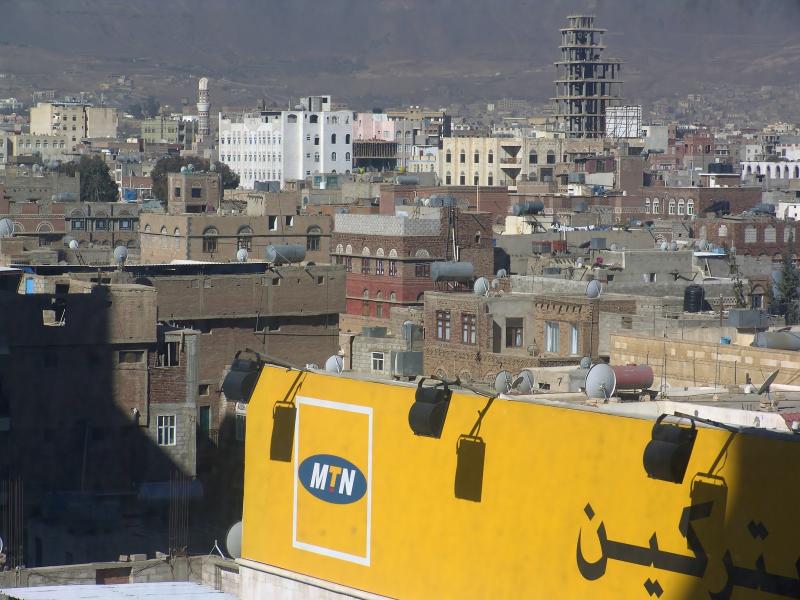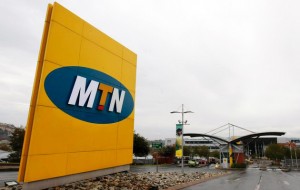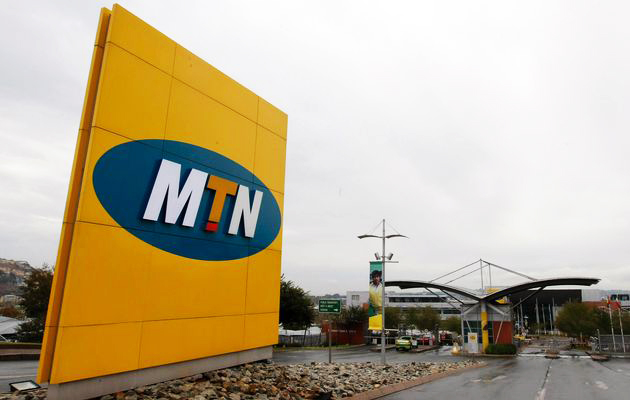 USD1 billion has been approved by the board of South African-backed telecoms group MTN  for expansion into India.
MTN Group is understood to be involved in talks with three Indian operators with a view to entering the market, with Tata TeleServices (TTSL) believed to be the most likely candidate for a potential takeover, given Tata Group's eagerness to offload its loss-making telecom arm.
Talks have also been held with Videocon and Aircel. MTN has previously sought to break into the Indian market via Reliance Communications (RCOM) and Bharti Airtel although in both cases the planned acquisitions were called off. MTN
Group's president and CEO Sifiso Dabengwa was keen to calm the speculation, noting that the company was continuously investigating potential acquisitions, but has not yet found a target that is a good fit, adding that the group would not look for geographic expansion 'just for the sake of it.'
Further, the official pointed out that some of the comments made by the press were inaccurate but did not specify where mistakes had been made.
Source: www.telegeography.com