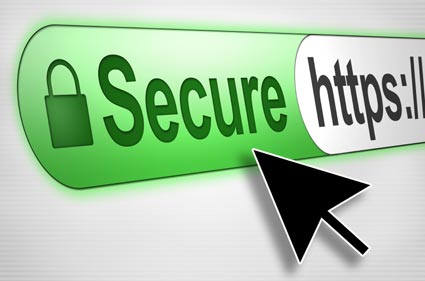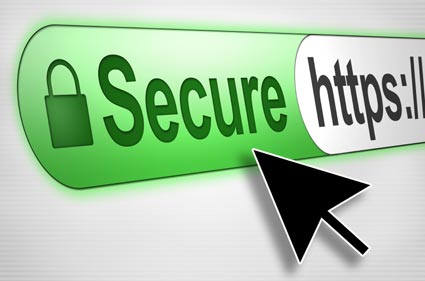 The government of Rwanda  has launched online registration for newborns, deaths, marriages and divorces, among others, as a way of consolidating the country's statistics and coming up with timely and accurate figures.
The web-based application which is being piloted in Huye District, Southern Province will have a pilot study which will last three months and it is being championed by the National Institute of Statistics of Rwanda (NISR).
The software enhances straightforward data collection and production of vital statistics which will be gathered from health facilities, including health centres and hospitals, then transmitted through the system to sectors, district and the national level.
Records are directed to a server at NISR at the moments data is entered, allowing statisticians to track events that are happening within the community such as births and deaths easily.
NISR director of census Willy Gasafari, said that the online system is expected to give timely, unbiased, reliable and accurate figures.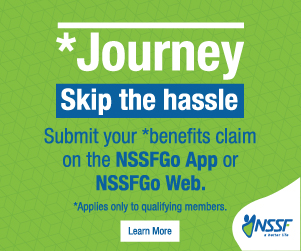 The pilot phase will run from July to September, after which the system will be expanded throughout the country.
Officials said proper civil registration is important for policymakers to come up with informed policies.
According to Dieudonné Manago Kayihura, the director of data collection at the National Identification Agency (Nida), civil registration provides room for people's rights to be protected, including rights to property, inheritance and so many more.
Unregistered individuals are, in many ways, "invisible" and are less likely to benefit from social protection programmes, he said.
Source: The New Times