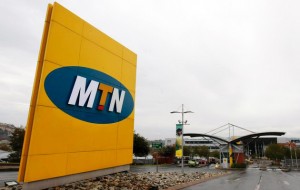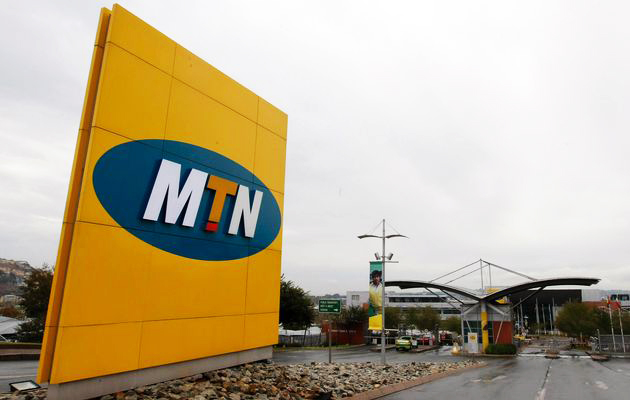 An exciting new promotion named MTN KALAST has been launched by MTN South Sudan.
This new offer allows all prepaid MTN customers to enjoy free calls all week to their friends, business associates and loved ones who are on the MTN network.
Customers who wish to participate in the MTN KALAST promotion can simply register by dialing *100*3# for a fee of SSP10 only.
MTN subscribers may choose to renew their registration every 7 days in line with the terms and conditions of the offer.
Philip Besimiire, the MTN CEO described the promotion as "a simple, affordable and value-adding offer, which is easy to understand and use" and encouraged customers to register for it.
MTN has been aggressively expanding network coverage and capacity in South Sudan and is well on the way to being the largest and fastest 3.75G data network in the country. The ongoing network modernization and capacity expansion has seen MTN customers benefiting from better voice calls.
The MTN Group has significant investments in advanced communications networks, connecting more than 203.8 million people in 22 countries across Africa and the Middle East.
Source: CIO