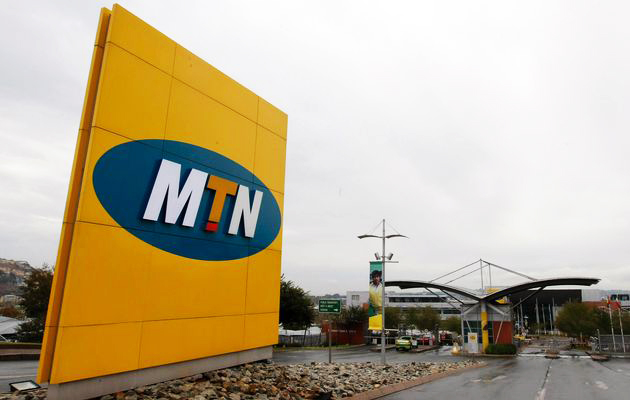 MTN Uganda has registered positive performance for the year ending 31 December 2013, increasing its subscriber base by 14.4% to 8.8 million, driven by strong acquisition promotions, segmented offerings and the continued success of MTN Zone according to the MTN Group Results released on 5th, March 2014 in Johannesburg South Africa.
According to the results, total revenue for MTN Uganda increased by 17.9%, supported by a 51.7% increase in data revenue and a 10.9% increase in outgoing voice revenue. SMS revenue declined by 3.5% as customers opted for newer data-driven social media platforms for communication. Data trends were supported by an expanded 3G network, value-added services and enhanced Marketing.
The report indicates that MTN Mobile Money continued to perform well in Uganda and recorded a 47.0% increase in registered subscribers to 5.2 million with more than 25 million transactions per month. Usage was stimulated by a wider mobile payment product range. MTN Uganda's EBITDA margin declined by 0.5 percentage points to 35.9%, excluding the profit from the sales of towers, mainly because of an increase in network-related and commission costs.
Mr Dabengwa expressed happiness with MTN Group growth in headline earnings, which he said was supported by favourable currency movements despite a number of challenges, including aggressive price competition and increased regulatory pressures in many of MTN's key markets.
Commenting on the results, MTN Uganda CEO Mazen Mroué said, "I am happy to note that the results continue to show a steady performance for the MTN Group and particularly for MTN Uganda currently with a subscriber base of nearly 9 million customers. MTN Uganda's focus over last year was to enhance our infrastructure investment towards improved Network Quality, the rollout of innovative Products and Services and improvement of Customer Experience".
He added that through the consistent positive performance of the company, a focus on investment in Quality of Service, Innovation and Communication, MTN Uganda seeks to provide its customers with the best experience on the market.
Regarding the continued growth of MTN Mobile Money, Mroué said, "MTN Mobile Money remains the fastest growing product in Uganda with 5.2 million registered users each transacting on average six times a month. The popularity and growth of MTN Mobile Money has created more than 100,000 jobs for Ugandans and increased financial inclusion of the unbanked. MTN customers have continued using the Bill payment channels to pay their Electricity and Water bills through MTN Mobile Money. Overall figures indicate that more than 85% of the mobile bill payment collections in Uganda are made through the MTN Mobile Money platform".