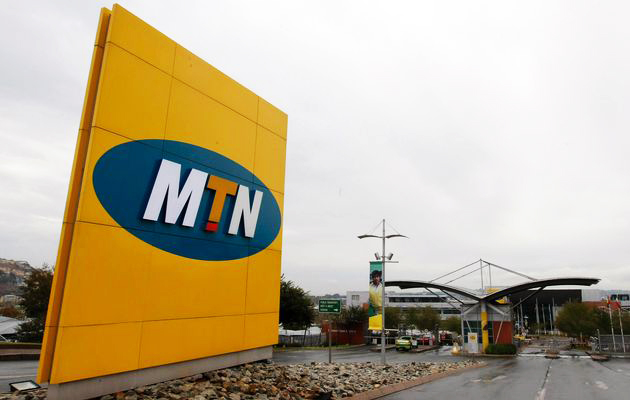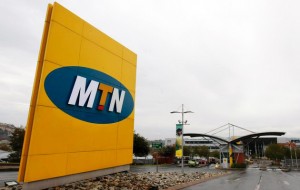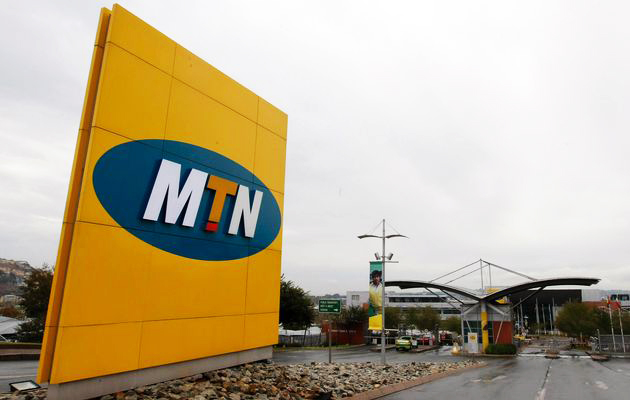 MTN  has launched its Mobile Money Reseller Project, in South Africa which lets subscribers sell airtime for any mobile network in South Africa and earn 5 percent cash rewards on the sales.
The commission earned would be deposited into the reseller's Mobile Money account.
MTN says it is doing this to let its subscribers build and sustain a regular source of income.
MTN's Mobile Money platform is open to South African residents who are 16 years of age or older with a valid South African identity number.
Source: Telecom Paper