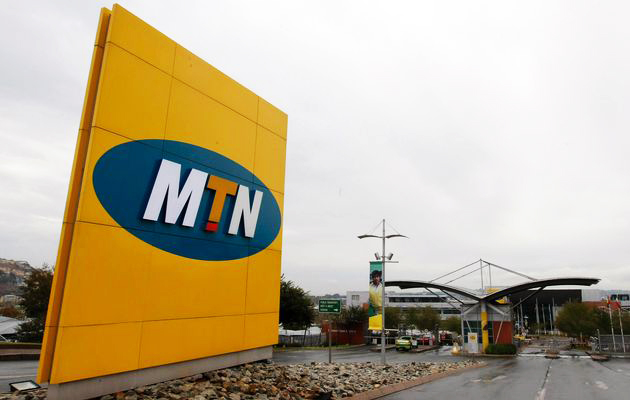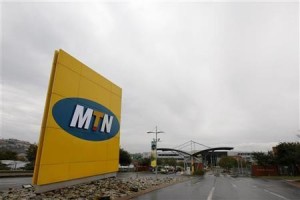 Haroun Eze, a lawyer based in  Abuja has sued MTN Nigeria  before a Federal High Court in Abuja for allegedly barring his telephone line for five months.
Eze is demanding the sum of N20 million as compensation for the troubles he underwent being unable to communicate with his clients, family and friends, according to the writ of summons  filed in December, 2013.
So far, no date has been set for the hearing.
[related-posts]
He claims that despite having registered his mobile phone line on June 29, 2013 in accordance with the company's SIM card registration directive, his line was still barred between July 2 and November 20, 2013.
Eze also said that all efforts and letters written to MTN and the Nigeria Communications Commission (NCC), which is joined as defendant, did not remedy the situation,  and he therefore wants the court to declare the action of the telecommunications outfit, which claims brought untold suffering, embarrassment and loss of income to him, as wrongful.
Source: DailyTrust