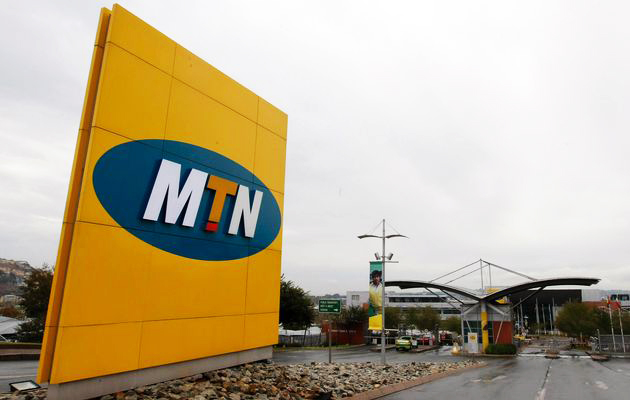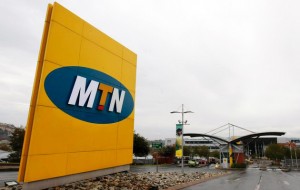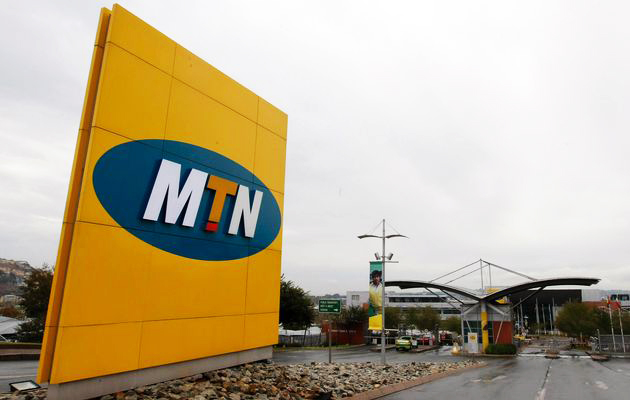 MTN has crashed out of the race to win a telecommunications licence in Asia's Myanmar, one of the last frontiers in the world for mobile operators.
Norway's Telenor and Qatar's Ooredoo have been awarded telecommunications licences in that country. Presidential spokesperson Ye Htut announced the results in a statement on his Facebook page.
The tender will bring foreign companies into Myanmar's telecommunications sector for the first time. The operators will roll out networks in a country that analysts say has the lowest mobile phone usage in the world, with only 4 to 9% of its 60 million people connected.
South Africa's MTN was one of the shortlisted candidates for a telecommunications lincence in that country, along with the likes of Singapore Telecommunications, KDDI Corp, Digicel, Axiata, Bharti Airtel, Orange and Millicom International Cellular.
MTN has said in a statement that it was disappointed at being knocked out.
"MTN congratulates the successful bidders and wishes them well in their efforts to connect the people of Myanmar with their loved ones and the world, In keeping with our strategy to continue exploring and evaluating suitable opportunities for further growth in developing countries, MTN still considers Myanmar an attractive market. To this end, we will review other options as they become available, and make a decision after the appropriate due consideration," MTN said.
Myanmar's government has said it will finalise the 15-year licences by September and operators will need to launch services within nine months. They will have to provide voice services across three-quarters of the country within five years and data services across half of it.
Source: ITWeb Africa