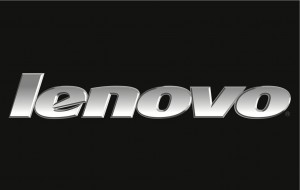 Lenovo's CEO Yang Yuanqing has told a French publication he is open to an eventual deal to buy embattled smartphone maker BlackBerry.
In an interview with the French financial newspaper Les Echos, Lenovo CEO Yang Yuanqing said that a deal could make sense, but added he would need to analyze the market and understand the importance of the company. The comments sparked a 14.1 percent increase in BlackBerry's stock. It's up $1.84 to $14.90 in recent trading.
The remarks echoed comments made in January by Lenovo Chief Financial Officer Wong Wai Ming, who said that the company was "looking at all opportunities," including BlackBerry. The Canadian smartphone maker began a review of its strategic options last year after losing market share to Apple Inc. (AAPL) and Samsung Electronics Co., raising speculation that it could be a takeover target.
In both statements, however, the executives hedged on just how open they were to striking a deal with BlackBerry.
BlackBerry is in the middle of staging its turnaround, having unveiled and launched its BlackBerry Z10 smartphone in several markets. In the U.S., AT&T has said it would sell the Z10 on March 22.
While the company finally has its next-generation platform out in the market, there are still no guarantees for success. It still faces stiff competition from Android and iOS, as well as Microsoft's Windows Phone platform, which is also angling to be the No. 3 ecosystem.
Source: Cnet News