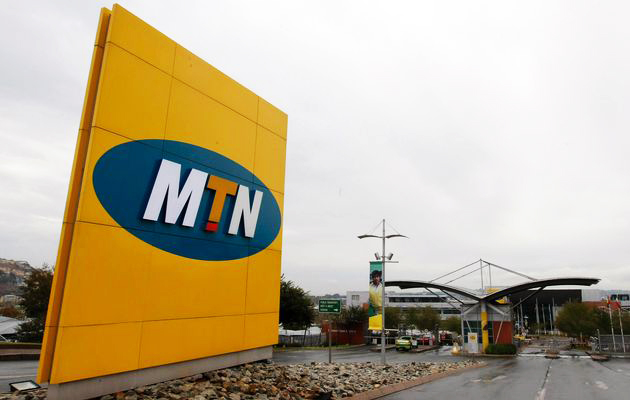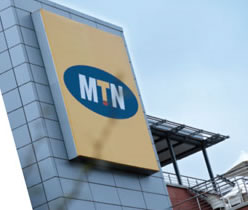 As the year kicked off, MTN Uganda recorded high activity from its customers. This was seen through the increase in voice calls, SMS activity as well as data transaction volumes as compared to the same period last year.
Just a year ago, 'person to person' SMS figures were at 12 million which has seen an increase to 14 million for the same period this year. Figures were compared for the festive period, 24 December 24th to 1st January, showing a marked increase in SMS transactions year-on-year. With an almost 20% increase in transactions, Ugandans are definitely embracing the SMS culture as this increasingly becomes an alternative way for customers to stay in touch with their friends and loved ones.
Through its active social media platform with Facebook Fans in excess of 85,000; MTN Uganda launched a number of voice and SMS promotions during 2012 including "Fastest Fingers" that gave customers an opportunity to stay in touch using the SMS service. Such promotions have seen an increase in SMS transactions on the network.
MTN customers are also talking more. MTN recorded a 52% rise in voice calls during the festive season and conversations continue to increase as it provides more value to their customers each year.
In terms of its data portfolio, the operator recorded a whopping 89% increase in terms of data volumes during the festive period compared to 2011. MTN's customers consumed more than 50 Terabytes worth of internet downloads and uploads during December 2012 alone.
"We are optimistic that 2013 will be a largely successful year evidenced by the increase in activity on voice, SMS and data transactions on the MTN Network during the festive season and into the New Year," says Mike Blackburn, Chief Financial Officer at MTN Uganda.
MTN Uganda has made significant investments into its network over the last two years and these investments have started to reap dividends. The network handled the significant rise in traffic with ease because of the proactive investments made to boost its capacity for the festive season and beyond.
To further cement this exponential growth, a few weeks ago MTN announced its plans to deploy LTE in Uganda. This new technology will further provide capacity for high speed data for both mobile phones and data terminals. This is the new standard that will determine the level of technology development through provision of sustainably faster data speeds.
In 2013 alone, MTN Uganda plans to invest USD 70 million added to another USD 80 million that was spent in 2012. This investment focus has been on expanding the network infrastructure to support the mobile customer growth as well as the rollout of new innovative products and digital solutions.
In terms of Network Infrastructure, MTN continues to lead the way in terms of investment and its commitment to development of the ICT sector.
Mobile Money is another area that MTN continues to excel in. In terms of transactions alone, MTN Uganda recorded over 200 million transactions on its Mobile Money platform during the festive period which represents a 210% growth transactions and 110% growth in the amount of money sent during the festive period in 2011. Over 25 million transactions were carried out during December 2012.
"These figures show that our customers were able to communicate with their loved ones during the festive season as well as ably carry out their financial transactions on the MTN network at this important time of year. We are glad to be a reliable partner for this activity," added Blackburn.
The MTN Mobile Money service is used to send money, pay bills, purchase airtime, and make Western Union money transfers as well as bulk payments.
MTN Uganda remains committed to provide its customers with a unique proposition through reliable network coverage, dedicated customer service and innovative products and services. It is with this commitment that the telecommunications company gets geared up for a positive year, 2013.
"Our focus as a business is to provide superior customer experience and relevant products and services that suit the needs of our customers. Going forward we will ensure that we continue to remain relevant to our growing customer base through innovation and dedicated customer service. MTN will work extensively with all existing and new licensed operating telecom providers to develop the ICT agenda of Uganda," Blackburn concluded.
PC Tech is not responsible for the information provided in this Press Release.