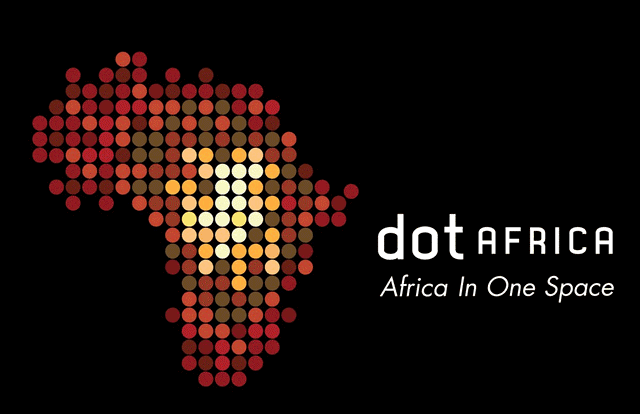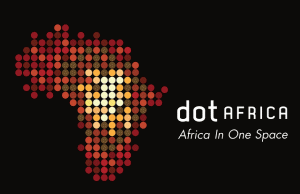 Competition for the proposed .africa internet domain name has heated up, following a dramatic application form change made by the Internet Corporation for Assigned Names and Numbers (ICANN).
ICANN opened up applications for new generic Top-Level Domain (gTLD) names this year with the likes of Nike applying for .nike and telco MTN applying for .mtn. An application for a new internet domain name alone costs $185,000, while successful bidders could have their online properties up and running in 2013.
And ICANN; subsequently, published a list of all applied-for domain names and their applicants in June this year.
However, in what appeared to be a costly mistake, Sophia Bekele, director of Kenya's non-profit Dot Connect Africa (DCA), told ITWeb Africa earlier this year that a 'misunderstanding' had occurred regarding that body's application for .africa.
"The ICANN (Top Level Domain Application System) TAS application does not accept certain special characters, including the '.', a problem that was generally faced by all applicants who had to work the TAS, so it did not accept .AFRICA, and it was input as DotAfrica – as it is pronounced," Bekele told ITWeb Africa.
South Africa's Uniforum SA – also referred to as the ZA Central Registry (ZACR) – appeared not to have the same alleged problems that Bekele faced, as Uniforum SA managed to have its application for .africa displayed correctly on the ICANN list.
Nevertheless, DCA submitted a request to ICANN to alter its application, and late last week, ICANN complied with the Kenyan body's request to change its bidding application for the Africa domain name from .dotafrica name to .africa.
"As of 29 October, we've received 138 change requests and approved and posted 29," said ICANN's manager for new gTLD communication, Michele Jourdan.
This means that DCA has officially joined Uniforum ZA registry in the running for the .africa domain name, of which the bidding process is underway.
"The ICANN approval is a strong public vindication of DCA's spirited defense of the .africa string name that it applied for, thereby making any string confusion or a contentious objection procedure on grounds of string similarity completely unnecessary and unwarranted," DCA said in a press statement.
DCA, like Uniforum SA, needs to go through the final ICANN bidding process that, apart from the application form, also requires those applying for a geographic domain name such as .africa to have the endorsement of 60% of African governments.
Dot Connect Africa says it has this support, as it has published a document signed by the previous head of the African Union (AU) Jean Ping, a letter from the United Nations (UN) Economic Commission for Africa, and the Internationalized Domain Resolution Union.
Yet the African Union, shortly after Jean Ping is said to have signed that document, released a public document online dated 12 May 2011 saying that DotConnectAfrica did not have support from the AU.
South Africa's UniForum, together with a number of internet pioneers across the continent, then won the right from the AU to apply for the .africa domain name through the Union's bidding process, as they received over 40 countries' governments support.
Bekele, however, then cried foul about allegations of fraud, claiming that the AU never officially came out with a statement discarding Dot Connect Africa's application. She also says the AU process did not conduct the process in a transparent way, even adding that there was an "attempt to withdraw" Dot Connect Africa's endorsement "using a forged letter which was unstamped".
Despite Bekele's allegations, the battle to win .africa has clearly become a two horse race.
"ICANN's proposed changes are subject to a public comment process which expires on or before 17 November 2012," said Uniforum SA in a press statement.
"ZACR does not plan to object as the additional bidder does not represent a significant challenge.
"It is ZACR's view that the conduct by the new second bidder since this process started has been noted by the global internet industry and it speaks volumes of their ability to properly manage Africa's home on the internet," Uniforum officials added.
Source: IT Web