News
Smart updates for Android apps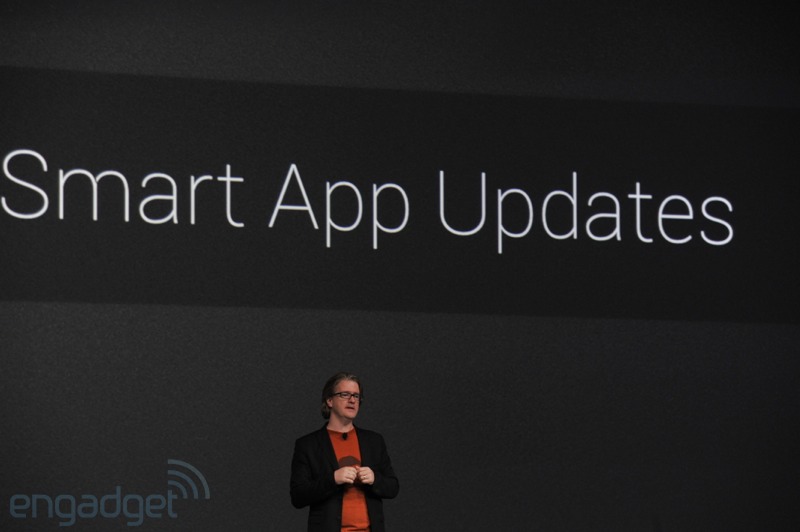 Delta updates are said to be about a third the size of full updates, saving users both bandwidth and battery life.
The rollout of smart updates was initially reported by Android Police, which found a number of examples of apps that have already implemented the change.
The latest version of Instagram, for example, is a 3MB file rather than 13MB for the full app. A video of the update in action can be seen here.
Google is yet to make an official statement about the update. According to Android Police, the new feature appears to be compatible with earlier versions of the Google Play Store, such as 3.7.15 (the most current version is 3.8.15), since the change is understood to be retroactive and server side.
Source: ITWeb