How - To
6 Habits of Highly Effective Social Media Managers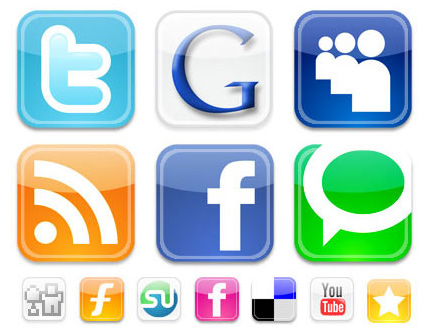 Here are the things I find desirable in a community manager:
Loves to converse with people, This has been mentioned many times the previous posts. Social media is all about conversations and if your manager doesn't love to talk with people, it is less likely that he/she will broaden your social media audience base.
Can empathize with people and understand their emotions, Empathy can go a long way in making your brand a lovable one among your customers. The community manager should be able to understand the pains of a frustrated customer and be able to handle criticism appropriately.
Reads a lot and stays informed 24/7, Your social media manager should be hooked to the network and must understand the major events. Where possible he/she must capitalize on the trend to start a conversation. By staying well informed, you are less likely to make major social media guffaws and their knowledge of things can be help you build the right kind of promotions.
Understands the culture of your customers, If your audience is addicted to Baseball, it makes little sense to hire someone who doesn't understand the baseball lingo and the culture. Your brand manager should reflect both your brand and the audience. Your customers should be able to see the community manager as one among them.
Has a lot of sense of humor,  Nobody loves dry messages, especially when it comes to social media. While profound thoughts can often succeed in social media, a right sense of humor combined with that can be a killer. While I'm not asking you to hire a standup comedian, subtle humor and simple laughs can make your account handle very attractive and can greatly expand your audience.
Is a Wordsmith. Social media involves a lot of writing and the right choice of words can make a lot of difference. Someone who can convey his/her ideas in the shortest, sweetest, smartest and the wittiest way can cultivate a huge following.
Source: Mashable