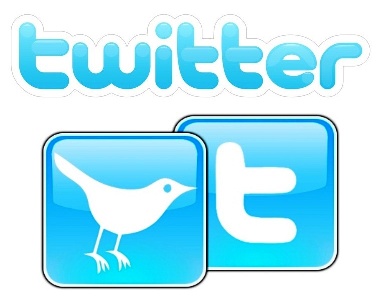 If you're a journalist who uses trends as a valuable reporting tool, don't panic. If you don't wish to see tailored Trends, but instead want to see a more general list of Trends, just change your location on twitter's website.
You can still select individual countries and cities to see trends in those locations.
Tailored trends start rolling out 25th June.
By Nur Bremmen,MemeBurn