News
Bing gets smarter with Encyclopaedia Britannica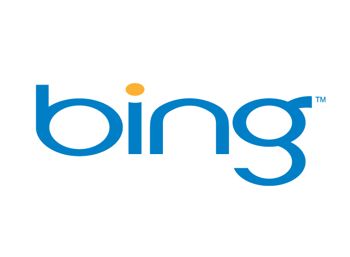 BBC News says it is also seen as a response to Google's "Knowledge Graph" that consolidates search information about specific subjects.
Microsoft said that when information from Britannica was relevant to a search, Bing users would see a small box summarising salient facts about a topic or subject.
According to Tech Crunch, the search engine's answer feature tries to provide users with a snippet of useful information related to their questions and keywords without having to visit a Web page.
Results from Encyclopaedia Britannica will now feature a thumbnail and some useful facts about the topic (as well as links to Wikipedia, Britannica, Freebase and – for those who don't like to read – Qwiki).
By Nadine Arendse