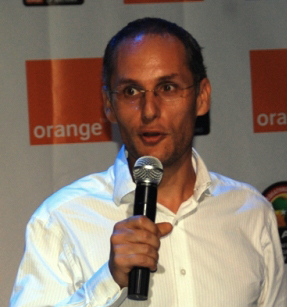 "That is why we say 'forget all the wolokoso you have heard about internet', Orange Uganda is the number one internet provider because we give you fast internet coverage everywhere and not somewhere."
The upgrade means Orange will offer speeds of up to 21Mbps.
"Orange is dedicated to providing Ugandans with best quality services second to none. Orange continues to provide affordable internet access for our customers hence making it simple and easy for them to access the internet whatever their income level might be. We also believe this should be enjoyed by our customer countrywide," said CEO Orange Uganda Mr. Philippe Luxcey.
Summary of new costings
Huawei E 367

Price: UGX 149,000

Data volume: 3GB of data valid for 1 month

ZTE MF 192

Price: UGX 99,000

Data volume: 1GB of data valid for 1 month