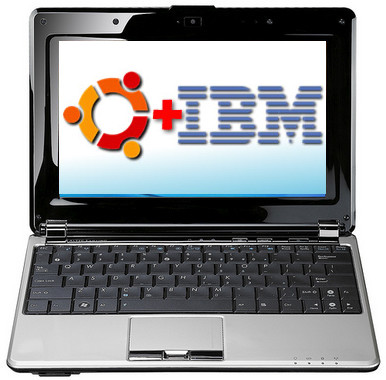 The Angolan arm is part of a broad programme of investment that IBM is making in Africa and follows the recent opening of new locations in Dakar, Senegal and Dar es Salaam, Tanzania. This gives IBM a direct presence in more than 20 African countries, including South Africa, Ghana, Nigeria, Kenya, Morocco, Egypt, Tunisia and Algeria.
"Expanding into Angola offers IBM an important business opportunity as we expand our presence throughout the African continent," said Bruno Di Leo, IBM Growth Markets GM.
"This demonstrates IBM's commitment to expand into new markets to provide innovative solutions for our clients and partners. Luanda is one of more than 230 IBM branch offices across 55 growth market countries," said Di Leo.
The expanded presence in Angola will enable IBM to increase its level of service to clients and partners across the Central African region and deliver more advanced and high-value solutions across many industries.
Central Africa
IBM already serves a number of key clients in Central Africa, spanning sectors including telecommunications, oil and gas, finance and government. For example in Angola, IBM is working with one of the country's major banks to help transform the institution's core banking technology infrastructure and support business growth. With a new system based on IBM Power servers and software technologies, the bank has been able to upgrade its banking services.
IBM is also working closely with other local financial institutions and oil and gas companies in Angola to improve the accuracy and security of information in the country.
Emerging markets
IBM is also engaged in an active programme of corporate citizenship across Africa. Since 2008, IBM has deployed 250 of its employees on projects in Tanzania, Kenya, Nigeria, Ghana, South Africa, Morocco and Egypt helping to solve local problems with the aim of fostering economic development and job creation.
"By opening a direct presence in Angola and many other markets on the African continent, IBM overcomes one of the biggest barriers to entry in Africa, namely being able to offer local support and insights to their clients and business partners," says Hannes Fourie, IDC Senior Analyst for Middle East and Africa.
The Luanda office is part of IBM's Central Africa operations and will complement IBM's other branch offices in the region.
Source: itnewsafrica