News
Bank Starts Opening Bank Accounts by Mobile 'App'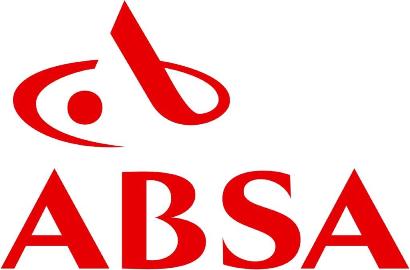 "This innovative use of mobile technology allows us to extend our reach in many of South Africa's most poorly serviced areas from a banking perspective, and enables greater numbers of our population to access the formal economy and all the associated benefits of having a bank account," Absa Retail Bank CEO Gavin Opperman said in a statement last week.
"Research into the field of financial inclusion shows that an increase in the number of people interacting with the formal economy stimulates economic growth at a national level, and positively contributes to poverty reduction."
High foot-traffic areas
The initial focus is not only on rural areas, but also includes testing the process in high foot-traffic areas like commuter points, shopping centres and at company premises, factories, and other workplace environments – where there are also opportunities to provide banking access to new customers.
This remote account opening system replaces previous, cumbersome processes involving a bulky set of laptops, barcode scanners, thermal printers and card writers – as well as more than one interaction with the customer.
The smartphone/tablet apps scales easily to cater for demand, since new devices can be acquired relatively easily and placed "in the field", while its high-tech imaging and optimised communications technologies dramatically reduce the time it takes to serve the customer. Only one interaction with a client is required.
Most appropriate strategy
Developing a mobile app of this nature is the most appropriate strategy, adds Opperman, since android is regarded as one of the most dominant mobile operating systems and is used to power a number of different smartphone and tablet devices.
Importantly, the app allows us to access and control key functionality on the device – to record the GPS coordinates that allows us to build customer and sales data, and access the camera and data encryption functionalities.
Accounts become active once an initial deposit has been made at either an ATM or Point of Sale device.
"The remote account opening facility is a crucial ingredient in our branchless banking strategy – where we seek to provide alternative delivery solutions to customers situated in areas where traditional banking infrastructure is not viable," notes Opperman.
Source: SouthAfrica.info