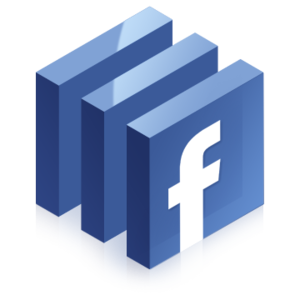 Facebook users are also concerned. Says one: "Facebook is shutting down on March 15, 2011 for good D: Is there any way we can stop this!?!?" And a group has already started to stop Facebook from shutting down.
Ironically, Yahoo announced last month that its "Yahoo Video" will be closing down on the date in question, March 15, 2011, and videos can be seen for the last time on March 14. But that hardly means it's taking the rest of the Internet down with it.
Just a day ago, an opinion piece published on CNN said that the recent Goldman Sachs investment was the "beginning of the end" for Facebook. That post went viral with more than 5,000 Facebook "likes" and could be partially to blame for the ensuing panic.
Whatever the reason for this rumor, it's safe to say that as a site with more than 500 million users and a $500 millon investment from Goldman Sachs recently, Facebook won't be shutting down anytime soon.