Columns
Editor's Pick
OP-ED
OP-ED: Leverage APIs to Spur Your Business Digitalization Agenda
APIs have become a vital external representation of an organization; the digital "face" upon which companies base their brand impressions.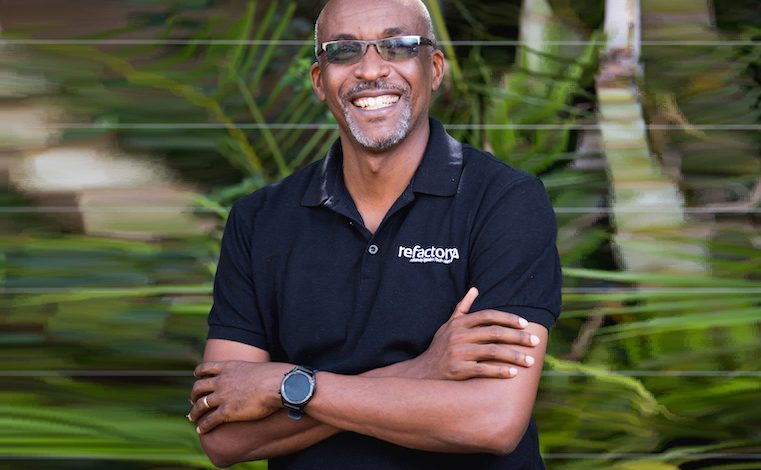 Two weeks ago, I hosted the #MTNXSpace on Digitize your business using MTN API. MTN Uganda as a company has made bold moves towards becoming a technology company and not just a telecommunications company. What MTN is doing is strategic and quite aligned to what is happening the world over. Technology is becoming so integral in many businesses that it is gradually becoming the business.
Back to the #MTNAPI. MTN is becoming a platform company, building solutions that are industry-agnostic. However, it is cognizant that where the solutions exist there is no need to re-invent the wheel but rather collaborate. MTN Uganda and the group are building a digital marketplace for solutions.
So, what is an API? API is an acronym that stands for Application Programming Interface. The API is a bridge or a software intermediary that allows two pieces of software to share data. In essence, they are an accessible way of extracting and sharing data across organizations. These are vital in the sense that they enable one company to leverage the efforts of another if the solutions are already in place. For example, when you go to the bank to open an account, as part of the process the bank will require you to present your original national ID. There is a verification process that takes place to validate that it is you. The bank does not have a copy of the NIRA database but relies on the API that connects the bank request to the NIRA database.
According to the IBM Institute for Business Value, APIs represent more than technical conduits for sharing data. Well-designed APIs provide organizations with a critical link to data and services that enable rapid innovation, open up markets for new goods and services, and serve as the basis for future partnerships. APIs have become a vital external representation of an organization; the digital "face" upon which companies base their brand impressions.
Why is MTN moving in this direction, one must be wondering.
It is the way to go. As businesses undergo digital transformation, they realize that it is beyond just having a website and the cost of delivering a complete solution can be very expensive. In principle, the API enables the company to expedite the digital transformation journey. You don't have to re-invent the wheel.
Secondly, as cyber-security continues to become a nightmare, companies are cautious not to expose their systems to third parties. Companies like MTN make significant investments in ensuring that they create a safe passage that does not expose your business. This service is offered at a cost and as such it is a business and not charity.
It is also important to note that there are both commercial APIs and Open APIs. The Open APIs are available for free and all one is required to possess include both the infrastructure and competence to integrate the API into their solution. For example, the MTN Mobile Money API is open. As a business, you can integrate mobile money payments into your digital solutions. Companies like MTN are aware that many of our businesses do not possess the capability and competence to fully deploy these tools and as such they work with aggregators like Iotec. The aggregators play a significant role in supporting businesses to fully execute and integrate digital solutions in the quest for digital transformation.
Digital transformation is a business agenda for many businesses and enterprises. It is critical to leverage the existing infrastructure and solutions to achieve your goals. It is important to note that as you embark on this journey there are many solutions that have already been developed that you ought to leverage. Like many have come to realize, information technology is the business that drives your business!
Editor's Note: This article was written and sent to PC Tech Magazine for publishing by Michael Niyitegeka, Executive Director of Refactory Limited.