Editor's Pick
Entrepreneurs
Features
OP-ED
OP-ED: Be The Entrepreneur You Aspire To Be — Michael Jjingo
A key skill an entrepreneur must possess is self-awareness. Entrepreneurs know who they are and what they need.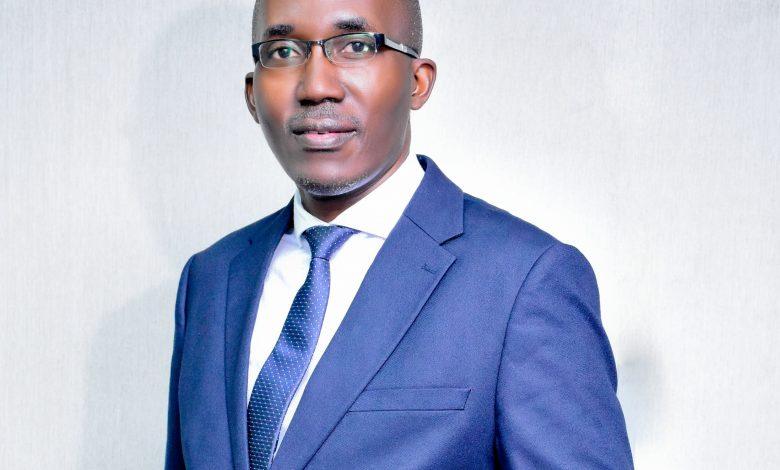 As we see many graduands aspire to be entrepreneurs, we also witness quite a number of employees honing a dream of going into private business to not only own their life but also scale in success. The numbers of graduands keep increasing by the day, given the high number of chartered universities, yet the jobs available for them to take are very limited in availability, and growth.
But, most people think being an entrepreneur is about having the best ideas, and not the right ideas. If you're contemplating whether to become an entrepreneur, first identify which of the above motivators serve as your guiding forces. Then, consider if you have the specific character traits and attributes that will enable you to thrive as an entrepreneur.
Starting a business or investment is at the core of young people's dreams. It's about blazing new trends, believing in yourself, and your mission, and inspiring others to join you in the journey. What sets any entrepreneur apart is the will, courage, and sometimes recklessness to actually do it.
Being an entrepreneur is a pursuit of a solution, a single unrelenting focus on solving a problem or doing something drastically and deliberately different from the way it is done today. It is also aiming to do something better than it's ever been done before and constantly chasing improvement.
Entrepreneurship is the constant hunger for making things better and the idea that you are never satisfied with how things are. You should not be satisfied with the status quo, and that will drive you into challenging yourself to scale, which will culminate in crafting your niche.
Entrepreneurship is, fundamentally, the art and science of building profitable systems to help people in ways that other systems do not. The core competency of the entrepreneur is not business acumen or marketing ability but rather empathy; the ability to understand the feelings and needs of others.
At the core of any startup, it starts with the mindset, a way of thinking and acting. It is about imagining new ways to solve problems and create value. Fundamentally, entrepreneurship is about the ability to recognize and critically analyze an opportunity and, ultimately, to capture its value.
Most successful entrepreneurs are the ones who possess grit. Grit is made up of persistence, passion, and resilience. It's the passion to achieve long-term goals, the courage to try again in the face of rejection, and the will to do something better than it has been done before. The most successful entrepreneurs tend to be gritty ones. They do not give up until they exceed their goals. When the going gets tough and they get knocked down, gritty entrepreneurs bounce right back up and try again.
The ability to listen, whether it be to the opinions of customers or employees, is also integral to success. While you must have the confidence to make your own choices, it is still incredibly important not to become detached from the people whose needs you are trying to meet.
Being successful also means being a good leader. Leadership is the ability to bring people to a place where they want to follow you, not feel like they are forced to follow you. This takes investing in your team personally. They must know you're not only going to hold them accountable and drive them to be better, but you will also look out for them when they are struggling. It's not transactional; it's a relationship.
Being an entrepreneur is like heading into uncharted territory. It's rarely obvious what to do next. There are many days when you feel like things will never work out and you're operating at a loss for endless months. You have to be able to stomach the roller coaster of emotions that comes with striking out on your own.
To be a successful entrepreneur, you must have a passion for learning; from customers, employees, and even competitors. You cannot know all that you require in your day-to-day entrepreneurial activities. Better to rely on a formidable force around you for great learning.
Entrepreneurs recognize that bigger picture, find where there's an opportunity to make someone's life better, design hypotheses around these opportunities, and continually test their assumptions. It's experimentation: Some experiments will work; many others will fail. It is not big exits, huge net worth, or living a life of glamour.
Lastly, a key skill an entrepreneur must possess is self-awareness. Entrepreneurs know who they are and what they need. Self-awareness is the first step for an entrepreneur to build their team to achieve the dream. It also supports discovering one's passion, skills, and unique talents.