Editor's Pick
Features
Internet
Editor's Pick: SNMP vs TR-069 Protocol Comparison
There are a few key differences to keep in mind between SNMP vs TR-069 Protocol, and in our article we look some of these differences.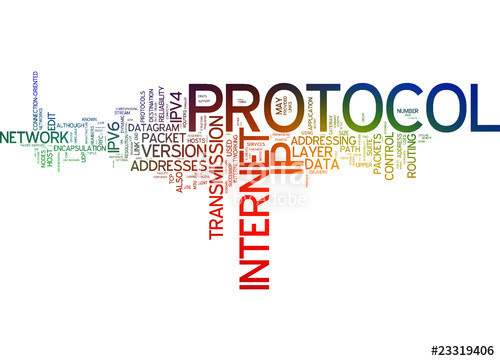 The digital era we live in today means that there are not only various tech devices and gadgets in use but also different protocols that offer various capabilities and are used in different applications. This includes the SNMP and the TR-069 Protocols, which we will look at more closely in this article.
SNMP Protocol
An Internet Standard protocol, Simple Network Management Protocol (SNMP) is used for the collection and organization of data relating to managed devices on IP networks. The information can then be modified to change the behavior of devices. There are various devices that support this protocol, and this includes:
Cable modems.
Switches.
Routers.
Workstations.
Servers.
Printers.
This protocol is often used for network monitoring as part of network management processes. It forms part of the Internet Protocol Suite, which is defined by the Engineering Task Force or IETF. This protocol brings together a set of important standards used for network management. It includes an application layer protocol, a set of data objects, and a database schema.
TR-069 Protocol
The TR-069 protocol is a technical specification of the Broadband Forum, and it is designed to define an application layer protocol for the remote management of customer-premises equipment (CPE). It focuses on the use of CWMP (CPE Wan Management Protocol) and provides communication between the ACS (auto-configuration service) and CPE.
The design of TR-069 means that it provides a range of functions, which includes diagnostics, software module management, auto-configuration, status and performance management, and image management for software or firmware. Global adoption of the protocol has rocketed around the world, and this has provided the potential for mass broadband adoption worldwide.
This protocol is used by Internet Service Providers to manage end-user devices with greater efficiency and convenience. At the same time, it makes it easier for ISPs to reduce their operating costs and ease the financial strain. This protocol has been used on various networks such as 4G LTE, Ethernet, FTTx, WiMAX, xPON, DSL, and cable.
There are various devices that can be managed through this protocol, and there has been increased adoption of TR-069 by cable companies. Some of the devices that can be managed through the protocol are:
DSL and cable residential gateways.
Fibre optic network terminals.
4G fixed-wireless routers.
IPTV set-top boxes.
Network-attached storage
Home Plug adapters.
IP phones.
Residential gateways that use DOCSIS provisioning.
If you want to find out more about the TR-069 protocol, you can head to Axiros. Here, you can learn more about the adoption, use, and benefits of this protocol from the detailed knowledge base.
Some Key Differences
There are a few key differences to keep in mind between the two protocols. Some of these are:
TR-069 is a standard to communicate with all CPEs while SMNP is for a specific CPE.
TR-069 supports far more commands from the server-side than SNMP.
There is no data monitoring with SNMP whereas there is with TR-069.
Firmware upgrades are not part of the SNMP protocol but are part of the TR-069 protocol.
These are just some of the key differences between the two protocols.