Columns
Features
Reviews
Technology
How is OCR Technology Revolutionizing Data Management Processes?
AI-powered OCR systems are used by banks, government departments, insurance companies, and other organizations that need to extract data from e-documents.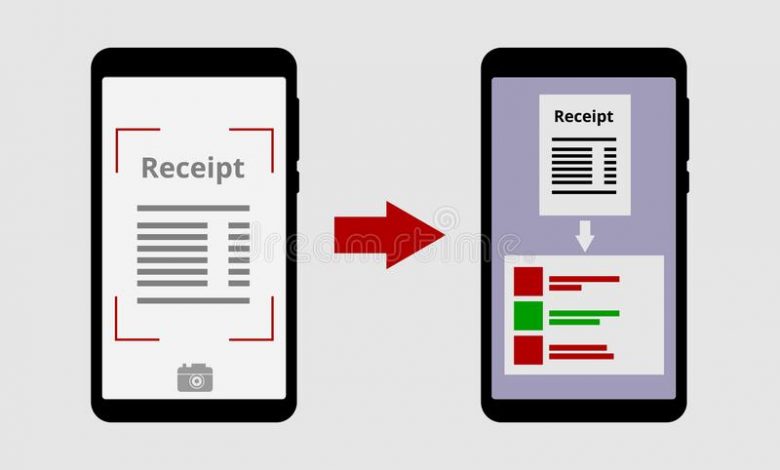 OCR solutions make use of advanced technology to assist individuals and businesses in translating paper records and images into editable formats. This can be done with the help of a scanner with OCR capability, which can recognize the text in papers once it has been correctly scanned with the application. The aim is to translate a document's image into text. But it raises the question: what does this imply? Assume you have a photograph of a vacation rental listing with text on it. You will use OCR to scan the image and translate it into a file that can be edited. To put it another way, you can change the text that is inserted in the static picture. So, let's look at OCR in more depth.
What is OCR?
Optical character recognition (OCR) tools read and extract details or patterns from records or photographs. Regardless of whether the text is written by hand or typed, this technology can identify the e-document and retrieve the information. It also converts the extracted data into text that computers can understand.
Intelligent character recognition was commonly used mostly to extract black text from a plain background in a specific language. It was only used in big corporations to help with data entry procedures. The first OCR engines were unreliable and needed constant monitoring. In the middle of the digital transition, though, businesses are expanding, and the need for a more reliable data management system has become a top priority.
The Sway of OCR over Manual Methods
OCR solutions will help you save time by eliminating the need to manually search through a stack of papers for a specific message. If your records have been digitized, you will simply search for special keywords on your computer. If you're searching for a particular term in the document, you can perform searches inside each file.
Because of the versatility of OCR solutions, users can choose between manual and automatic text recognition. You may use the manual option to monitor how the OCR system communicates with your images, such as changing the fields to define text within a frame. This advanced approach can identify text in documents, photos, and even handwritten notes. It is particularly beneficial to professionals in the fields of banking, administration, pharmacy, and travel.
Do Banks Employ Optical Character Recognition (OCR)?
The bank is one of the institutions that use OCR the most in today's fast-paced environment. In the banking industry, document digitization is extremely useful. OCR technology is used by many banks to improve transaction protection and control measures. Many customers' valuable handwritten papers, such as their loan applications, can be scanned using OCR software in financial institutions. Additionally, the use of facial recognition technologies in conjunction with OCR technology is noteworthy because it offers two-layer authentication at ATMs.
Essential Capabilities of OCR Solutions
Searching Capability
The OCR search function allows users to view and retrieve text found in images or scanned documents. This approach is best for those who need to compare documents such as monetary invoices or receipts to find similarities in them.
Editing Capability
OCR solutions provide edit functionality for those who need to translate e-data files into editable documents quickly. Not only can you use the edit function to scan for and recognize text in images or e-documents, but you can also modify the information you find, making it easier to create editable documents from any printed paper.
Automatic and Manual Data Management
As it has been proven that OCR technology enables you to select between automatic and manual text recognition, data entry and retrieval processes are greatly simplified. Select whether or not you want an optical character recognition system to scan your images for recognizable text inside your paper. If you want to manually select the text inside an image for recognition, you can adjust the settings of OCR solutions.
Please bear in mind that the type of functionality you've enabled in OCR technology, such as automated or manual data entry and extraction, will determine how the data is entered and extracted. If you want to modify the text rather than just recognize it, you can use OCR providers' edit function, which customizes the text in any image or scanned file.
We highly recommend using the edit interface of the OCR solutions for those trying to edit scanned documents. Due to its integration in these tools, OCR technology will help you increase your productivity in managing digital record data processing with minimal effort and inconvenience. Furthermore, using OCR tools can help companies, onboard customers, quickly and reliably. As a result, consumer service and market development improve dramatically.