Business
Company News
Featured
News
Shopping Guide
Jumia Now Accepts Payments With Use of Visa and MasterCard
In addition to the existing cash on delivery and mobile money payment options, Jumia now accepts payments by Visa and MasterCard.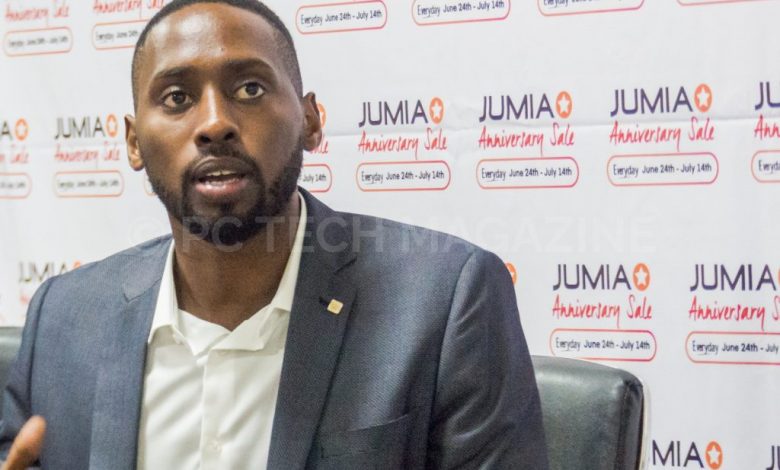 Leading e-commerce firm in Uganda, Jumia has announced that the addition of Visa and MasterCard payments options to their platform. As of April 12th, 2021, its customers can now pay for their orders with bank cards in addition to the existing cash on delivery and Mobile Money payments.
Jumia Uganda CEO, Mr. Ron Kawamara, said; "With the addition of bank card payments on our platform, we're offering our consumers even more payment options to choose from when they shop with us. This will in turn make it easier for them to shop online and help incorporate e-commerce as part of their daily lives."
The new payment service is easy to use —all that matters is that the customer's card has sufficient funds for the transaction to go through.
How to Pay:
Confirm your Order.
You'll be redirected to the payment page.
Select Bank Cards.
Enter your bank card details.
Click on pay now.
You will receive a one-time password from your bank.
Enter your one-time password on the payment screen.
Approve payment to Jumia.
You will receive an SMS/Email confirmation message for a successful payment.
The new service is valid for all Jumia consumers across the country and for all items available on the Jumia platform including the Jumia Food platform.
The e-commerce firm emphasizes its consumers to use these digital payment options; mobile money or card —to pay for their orders as it is away the company is fighting on the spread of the corona virus. By this way, the customers makes their order and prepay and upon delivery will have no direct body contact or cash exchange with the delivery agent.