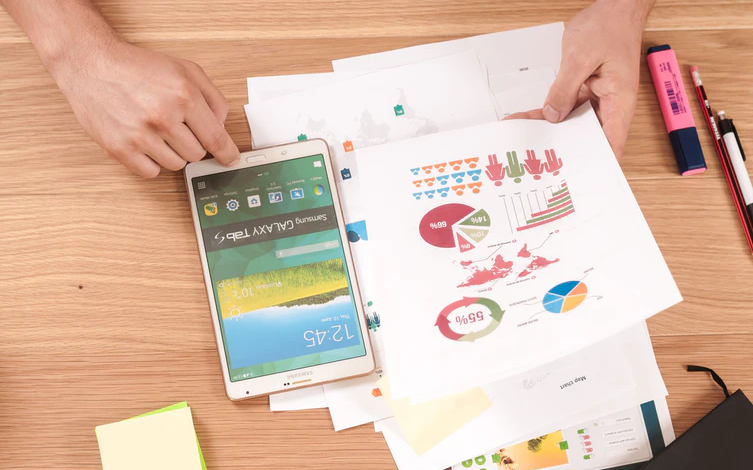 No matter what type of business is in question – advertising campaigns are crucial. While of course, all the other aspects, like customer service, quality products, and services are incredibly important as well, without good marketing a lot fewer people are going to be able to experience those aspects of your business. So on that note, let's talk in more detail about just why businesses need to invest in advertising campaigns.
Drawing in customers
When we are talking about businesses today, we must consider just how crowded the market is, and how hard it is to stand out in that kind of crowd. A good advertising campaign is something that can help you a great deal with that problem. As we have mentioned at the beginning of the article, if you fail to draw the customers in, then all your other investments in your business aren't going to be enough to keep the business up and running. Having a big audience gives you a platform that will help you to show them why your business is better than the others, and at that point, the next step is keeping the customers.
Targeted audience
Now that we have covered the basic purpose of advertising campaigns, let's go a bit into the details. It's not enough to draw a big audience in, it's even more important is that the crowd that has your attention at that moment are the people that are going to buy your services or products! And how do you manage that? Well, by targeting the right audience. Let's say, for instance, that you have a fishing equipment business. It's not the same if your ads are showing up just about everywhere since not everyone who sees them is going to be interested in your products, so you are just going to end up dispersing all your resources on such a wide audience without any reason to do so. Whatever business marketing strategy you are leading, you want your ads to be relevant to the audience that sees them. And if you are not sure about how to do this, there are plenty of companies that can help you out. Some companies even offer Free web conferencing tool directory listing. So, there's no excuse not to pursue better advertisement!
Higher conversion rate
A high conversion rate is what you always want for your business. If you are not familiar with the term, basically, the conversion rate is, in this context, a term that puts into perspective just about how many people that approach you actually pursue buying whatever it is that you are selling. So – a higher conversion rate means that most of the people that have approached your business have purchased something as well. And advertising campaigns are going to help you a great deal with this since they are going to not only widen the crowd that is going to be interested in your products, but it can also – if done right, pursue them into buying from you.
Advertising campaigns are truly a great way for your company when it comes to getting ahead of your competition, as well as just for growing your businesses. So, be sure to do your research on the topic, and start advertising. Good luck!