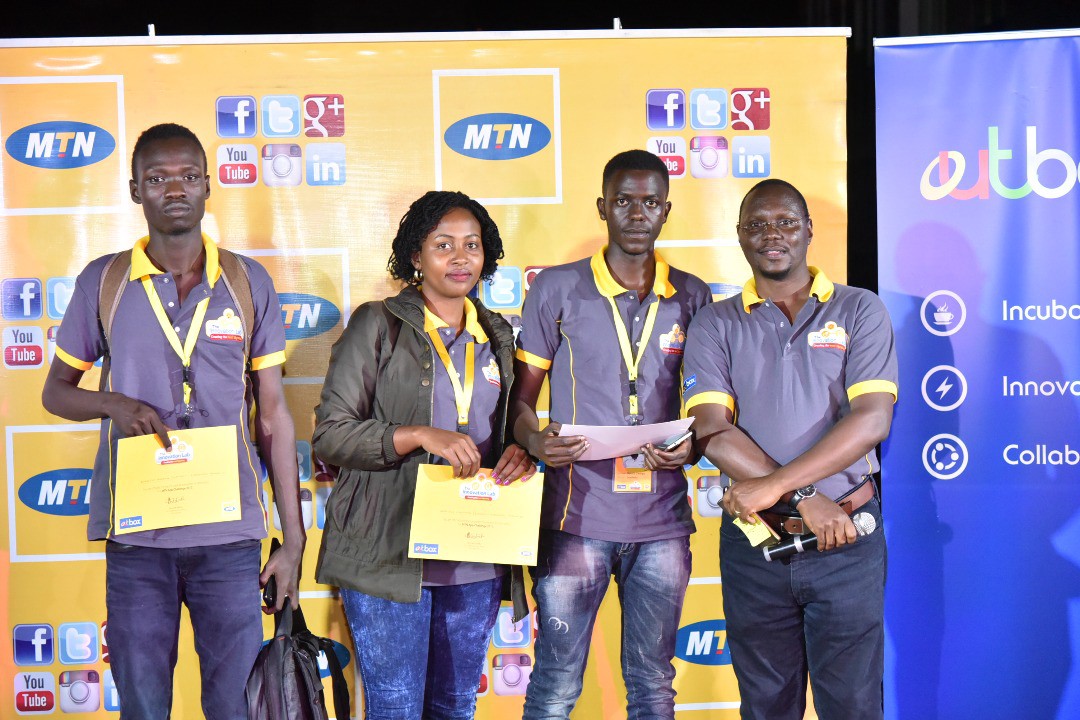 MTN Uganda has announced the 2018 edition of the MTN App Challenge that will allow innovators to develop applications that will be rewarded. The challenge will be executed in partnership with the Innovation village. On Nov 14th, 2018, MTN Opened its Mobile Money APIs. This was followed by the training of local developers on how to use the APIs. The challenge will allow local innovators to leverage the exposed API endpoints to digitize payments in their applications.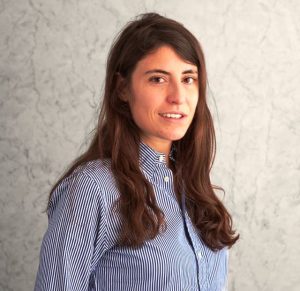 Over the years, we have supported local innovation through platforms like the MTN App challenge and the MTN Innovation Awards. It is our intent to avail our infrastructure to be leveraged by local start-ups. Opening the Mobile Money API was further testimony to this intent. We are very excited to have our first challenge on the Open API platform under the theme "Building for digital payments"; we look forward to enabling the best innovators in Uganda to launch new applications which leverage the exposed APIs to digitize payments, explained Elsa Muzzolini, the MTN General Manager, Mobile Financial Services.
Unlike previous challenges, the MTN Open API challenge 2018 will be fully managed online. Participants will register to create applications in any of the following categories: Transport, HORECA and Distribution in the FMCG value chain. The challenge will run for a period of 2 months from 13th Dec 2018 to 13 Feb 2018, giving developers enough time to develop their idea into working applications. Participants in the challenge will automatically compete to benefit from the MTN startup program with winners receiving cash prizes as well as seed funding through their startup growth journey. The winning apps will be awarded in March 2019 after the judging process has been completed.
To register to participate, follow the following steps:
Visit mtn.co.ug/mtnchallenge to access the MTN Challenge Portal.
Sign Up to create your account on the MTN Challenge Portal
Under Ongoing challenges, Select the "MTN Open API Challenge 2018"
Register to participate under any of the listed categories:
Start working on your App.
[related-posts]