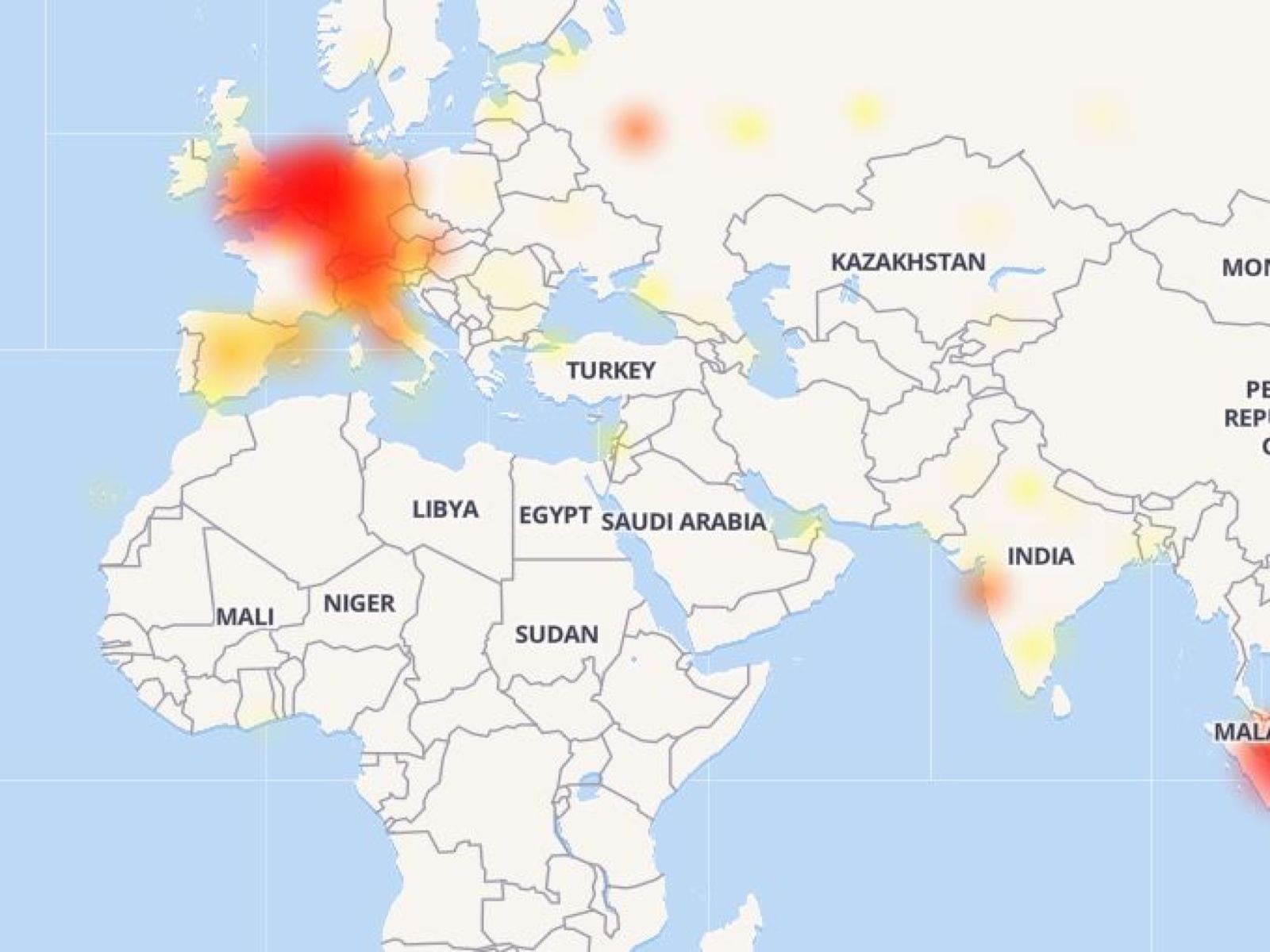 Facebook-owned messaging platform; WhatsApp crashed early Friday (around 11 a.m in Uganda), with users having to switch to one of the many other forms of communication. According to website Downdetector, began experiencing outages at about 8:10 GMT (11 a.m East African Time).
The outage probably took around 45 minutes –  where users began reporting that service had been restored.
Users from a host of countries including Ireland, Russia, Malaysia, Czech Republic, Israel, Spain, Malaysia, Kenya, Turkey, Italy, Egypt and Serbia reported outages.
The outage may be an embarrassment for WhatsApp's parent Facebook, which has this week announced record revenues from advertising.
The Down Detector website's heat map showed reports were especially common in Europe, although complaints on social media came from people located worldwide.
Neither WhatsApp or Facebook have commented/mentioned on the cause of the outage – but we shall keep you updated.