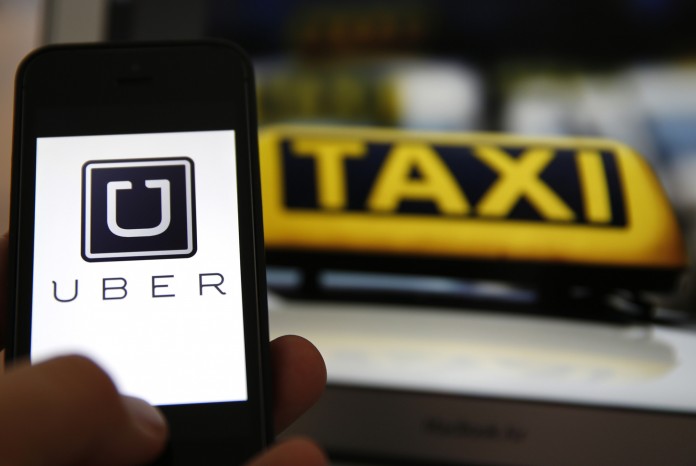 Uber is developing new features such as an image-based navigation system and expanding other local features such as cash payment acceptance, according to the Associated Press News.
According to Alon Lits, general manager for Uber in sub-Saharan Africa, the cash payment system will be rolled out in South Africa as a supplement to electronic payments.
Implementation of a similar system in Kenya led to a massive spike in Uber usage there, Lits said. He added that credit and debit cards have not reached the ubiquity in the region that they have in other parts of the world, and that some people in Africa still prefer cash to e-commerce due to concerns about fraud.
Some customers are more comfortable using cash partly because of concerns about the vulnerability of online payments to fraud, even though e-commerce is growing across Africa, he said.
Lits also said Uber is exploring new methods of navigation for drivers in cities that lack high-quality digital mapping data, such as the Ugandan capital city of Kampala.
"We've tested [programs] where, instead of street addresses, there are actually images of locations," he said. "So drivers can navigate aiming for the white gate and the green fence."
In Kampala, Uber is about to start operations. Incubation Hub – Outbox Kampala announced free rides for it's guests to and fro for the Android Apps Dev bootcamp.
We partnered with Uber to ride guests to & from OutboxEDU.For a free ride use code OUTBOXEDU https://t.co/nAdvKGFlLe pic.twitter.com/37SgH3aKoT

— Outbox (@OutboxHub) May 30, 2016
[AP News]