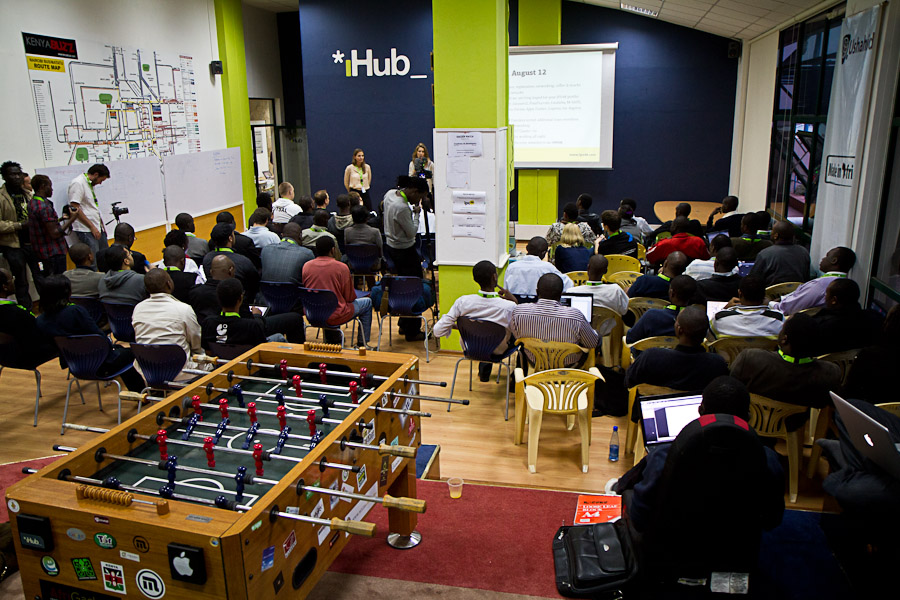 Twitter and the iHub have partnered to host the #SmartCityNairobi challenge for the developer community in Nairobi, which will be launched at Nairobi Tech Week.
The iHub and Moringa School have partnered to host the Nairobi Tech Week at Strathmore University from 27 – 30 April 2016. The hundreds of attendees of Nairobi Tech Week will be invited to take part in the #SmartCityNairobi Challenge where developers will have the chance to participate in a hackathon to create a solution to a problem in Nairobi using Twitter's API with the support of Twitter's Developer Relations Team.
On the final day of the hackathon, the best 3 ideas will receive a $2,000 cash prize and continue on a 6 week programme which includes ; red membership at the iHub, support and mentorship from Twitter and iHub teams and a final presentation to technology experts to further the development of their idea. At the end of the programme, the winner will receive a cash prize of $10,000, first runner up will win $7,000 and second runner up will win $5000.
[related-posts]
The iHub said in a statement – "We look forward to seeing what is possible when the best developers in Nairobi use technology to build solutions to make our city economically sustainable, to improve the quality of life, to improve service delivery and so on – possibilities are endless."