Gaming
Celebrate Gaming Easter Sale with Games Republic
Up to 80% off on some of the biggest PC hits during the Easter Weekend on GamesRepublic. Be sure to check the eggsquisite offers!
This Easter Weekend comes to GamesRepublic, the one-stop service for officially licensed PC games and friendly gaming community. But here you won't find Easter Bunnies or Chickens, but a whole lot of eggsquisite promotions, with discounts up to 80%, on some of the best PC titles.
During the Easter Weekend, gamers around the globe will find deals on AAA titles, as well as on some indies, from such publishers like 2K Games, Rockstar, Deep Silver, Merge Games or Disney. Among the best deals during the sale are:
European gamers can enjoy additional deals straight from Ubisoft's catalogue, and these include:
The promotion runs till Monday, March 28th at 10:59 p.m. GMT.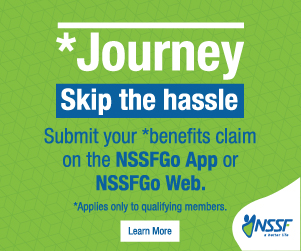 Full Gaming Easter Sale offer can be found at their website.