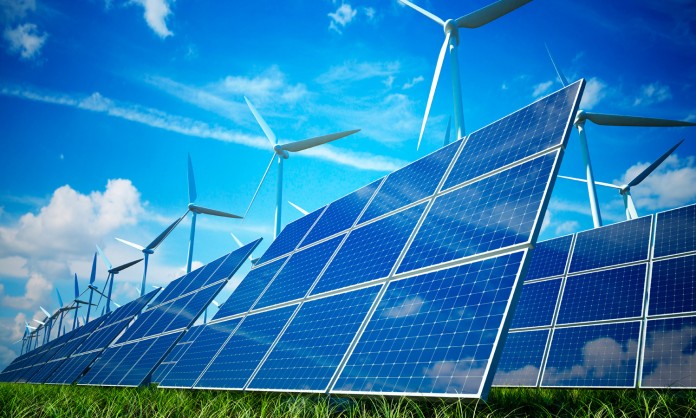 The world's leading tech entrepreneurs are joining Bill Gates and governments from both rich and emerging countries to kick off the Paris climate talks.
The entrepreneurs who include Bill Gates, Facebook Chief Executive Officer Mark Zuckerberg, Alibaba Chairman Jack Ma, Amazon CEO Jeff Bezos, Ratan Tata, retired chairman of India's Tata Sons, the holding company of the Tata group, and South African billionaire Patrice Motsepe of African Rainbow Minerals are pledging billions of dollars of investment in clean energy technologies.
Yesterday, the United States, France, India and 17 other countries announced they will double the $10 billion they collectively spend on clean energy research and development in the next five years, shining a spotlight on role of technology in any climate agreement reached in Paris.
U.S. President Barack Obama, French President Francois Hollande and Indian Prime Minister Narendra Modi will launch the Mission Innovation initiative on the first day of the U.N. climate summit in Paris. They will appear alongside Gates, the Microsoft co-founder and philanthropist, who will launch a complementary private-sector effort to fast-track early-stage clean energy technologies.
Bill Gates launched the Breakthrough Energy Coalition, a group of 28 private investors who hail from Silicon Valley to South Africa, that will invest billions of dollars in "patient, flexible risk capital" to bring riskier new technologies to market.
Since 2010, Gates has been an advocate for doubling or trebling the amount of clean energy R&D to meet both the challenges of providing energy access to over 1 billion people, and to reduce carbon emissions over the long term.