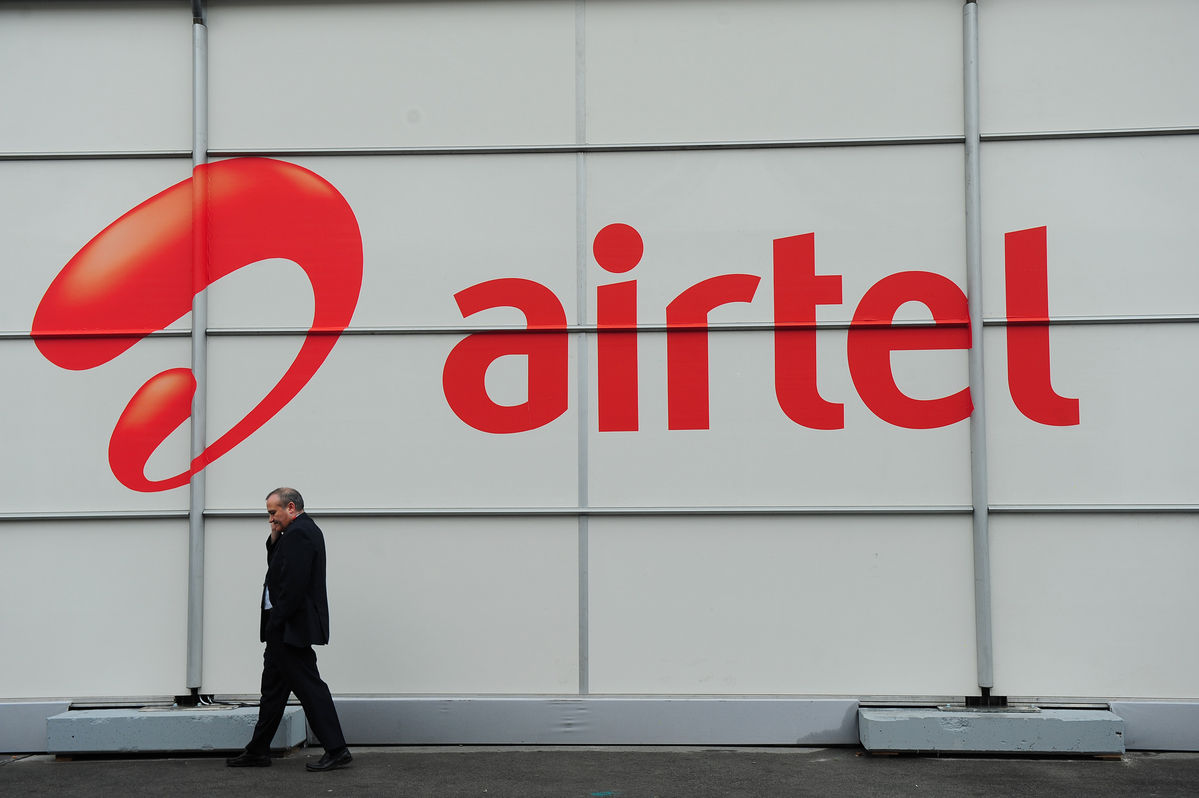 World Cellular Information Services (WCIS) recently released telecommunications rankings have placed Bharti Airtel as the third largest mobile operator in the world in terms of subscribers.
According to the rankings, Bharti Airtel, a telecommunications service provider with operations in 20 countries across South Asia and Africa has 303 million subscribers across its operations and has moved up one position in the global rankings.
China Mobile, with 626 million subscribers tops the rankings and is followed by the Vodafone group that has 403 million then Bharti Airtel comes in at the position.
China Unicom and America Movil complete the top five largest telecoms in the world, by subscriber numbers.
Sunil Bharti Mittal, Chairman of Bharti Airtel, said, "This is a major landmark in the journey of Airtel and underlines the strength of our business model and our brand that is loved by customers across 20 countries.
"Today, we seamlessly manage global scale operations in diverse geographies and deliver the same world-class services to each customers, this perhaps is one of our biggest achievements. I want to thank our employees and our business partners for supporting us through this exciting journey and with the mobile internet play about to happen in the developing world, things will only get brighter from here on."
Bahrti Airtel started its operations in November 1995 in New Delhi (India) and in less than two decades, has emerged as one of the top brands in the emerging markets.
Similarly, Forbes Magazine, recently released a list of the top five largest global telecom companies according to sales, profits, assets and market value.
China Mobile again tops the list with a market value of US$272 billion, followed by Verizon Communications (market value: US$202 billion). Ranked third is AT&T (Market value: US$173 billion), followed by Vodafone (Market Value: US$88 billion) and Japan's Nippon Telegraph & Tel (Market Value: US$71.5 billion) completes the top five.
In Uganda, Bharti Airtel bought out the operations of Warid Telecom in 2013 and is currently the second largest operator in the country behind MTN Uganda.