Features
Tanzania to become EAC ICT hub, sets up National Internet Data Centre (IDC)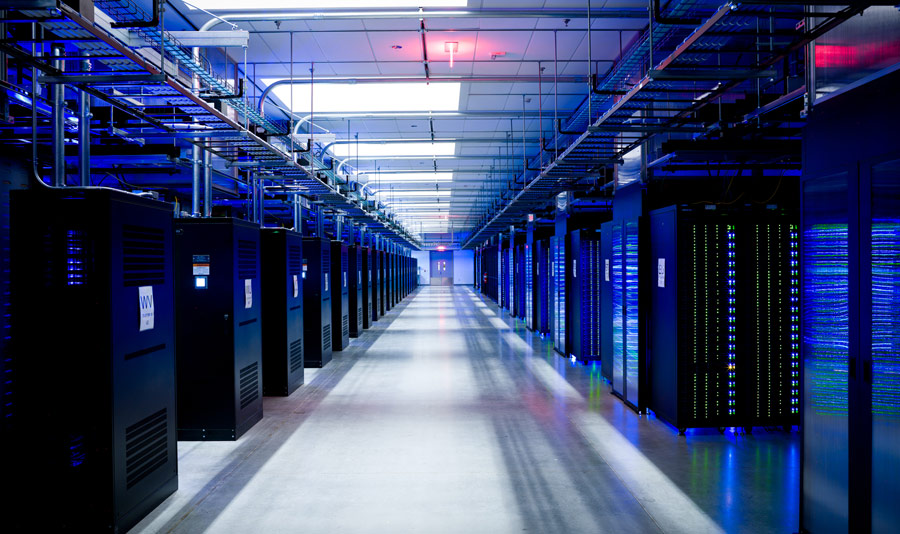 Tanzania will soon become a centre of Information and Communication Technology (ICT) for East African countries after completion of the national Internet Data Centre (IDC) in Dar es Salaam.
Opening the first Huawei Clouds Conference in Dar es Salaam yesterday, the Minister for Communications, Science and Technology, Prof Makame Mbarawa said the national IDC will serve as a high quality database station.
"This will be the best centre for ICT and IT industry across East Africa," he said.
"Its construction will start next month in the Kijitonyama suburb of Kinondoni District in the city," the minister added.
"The centre will have high-tech infrastructure and will host services from both the government and business sectors," he went on to say.
"It will provide high speed broadband connectivity utilising fiber optic cables ," he detailed.According to him, construction of the centre will cost USD93.7 million and it will not rely on electric power but rather it will use solar power and batteries.
"Since ICT plays a key role in the country's development, through it, we will be able to do many things efficiently and effectively. The centre will be used to store data from telecom companies, private and government offices," the minister went on to explain.
He said the fibre optic network deployment is being implemented in five phases the first and second phases will connect Dar es Salaam to the rest of the country and its neighbours Burundi, Rwanda, Kenya and Uganda.
"Fibre optic infrastructure facilitates fast communication that will help government offices in remote areas get connected to the headquarters faster," the minister said.The minister signed a Memorandum of Understanding with Huawei Tanzania making the latter an ICT development advisor to Tanzania.
"This will enhance cooperation on training, education, advisory services, summit and exhibition in ICT fields for Tanzania up to 2025," he said.The Chinese Ambassador to Tanzania, Lv Youqing, said Tanzania deserved to be the centre of ICT in East Africa because it has a good foundation and favourable conditions for investors and its IT market is broad.
As a global ICT leader, Huawei has been in Tanzania for more than 17 years. Many Chinese companies have come to Tanzania to invest," he noted
"Tanzania and China have good relations for a long time, especially after the visit of Chinese President Xi Jinping to Tanzania in 2013," he added.
Speaking at the same occasion, Huawei Managing Director, Zhang Yongquan said; "we are thankful for the long lasting trust the government and our telecom customers, including Airtel, Viettel, Tigo, Vodacom and TTCL share.
"We thank them for the continued support they have given us. In the big data base era, telecom operators and enterprises from various industries are facing new challenges and must come together to improve servise delivery," he said.
"We will continue to bring ICT innovations to Tanzania to improve service delivery for our customer," he summed up.
Via The Guardian