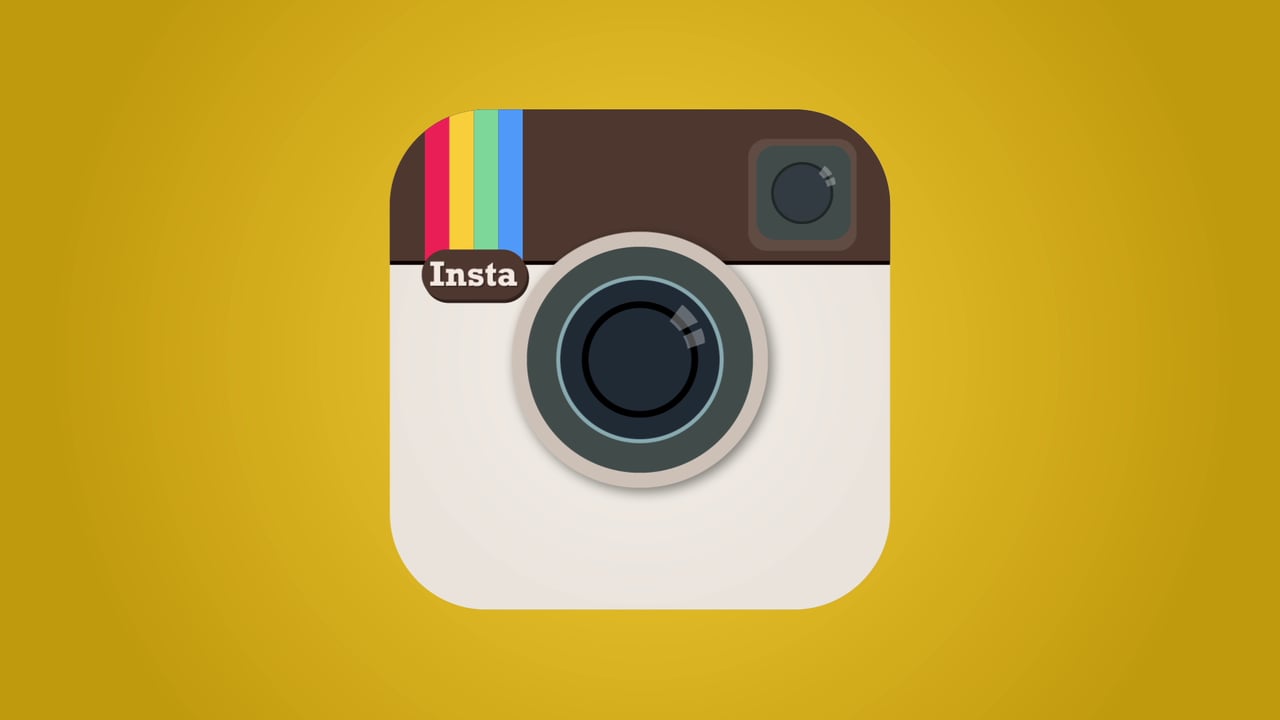 Warnings are appearing on Instagram accounts in North Korea that say access to the popular photo-sharing app is being denied and that the site is blacklisted for harmful content.
Opening the app with mobile devices on the North Korean carrier Koryolink has resulted in a notification in English saying: "Warning! You can't connect to this website because it's in blacklist site." A similar notice in Korean says the site contains harmful content, though that is not mentioned in the English version.
Such warnings have also appeared when websites that link to Instagram are accessed through desktops or laptops using LAN cables on the North Korean internet provider. The warnings have been appearing on and off for at least five days.
The internet and any kind of social media remain off-limits to virtually all North Koreans, but North Korea decided in 2013 to allow foreigners in the country to use 3G on their mobile phones, which generally require a local sim card to get onto the Koryolink mobile carrier network.
That opened the door for them to surf the internet and post to social media such as Facebook, Twitter and Instagram. More recently, even live-streaming video had been posted using the new Twitter app Periscope.
Tech support staff at Koryolink said they were not aware of any changes in policy regarding Instagram. There has been no notice from the government or from the mobile phone service to its customers that Instagram has been blacklisted. Instagram officials had no comment when contacted by The Associated Press. Instagram is owned by Facebook, which is functioning normally in Pyongyang.
Via TOI