News
Tech blog Gigaom set to resurrect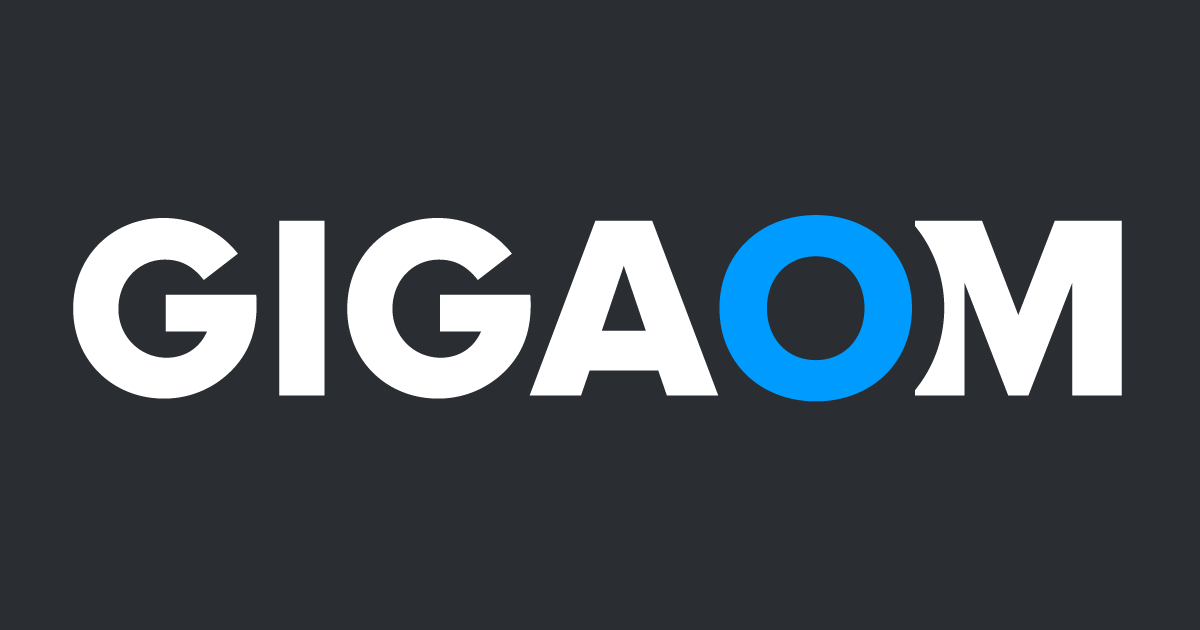 Tech blog Gigaom, has risen from the dead with a message:
It has been acquired by an entity called the Knowingly Corp and will be relaunching this August.
At the moment, there's no communication on what the new Gigaom will look like or if it will offer the same kind of content as before, and clues are scant.
Knowingly's CEO and founder Byron Reese is the former chief innovation officer for Demand Media, a company that runs a series of content farms like Cracked.com and eHow. It looks like Reese may have similar intentions for Gigaom.
"We live at what I believe is the great turning point of all of human history, and that is being driven in large part by the technologies we are creating," Byron said.
"This new world we are making will not just be more prosperous, but it will be more fair and more just than any time in the past … Gigaom will continue documenting this transformation and the technologies which are driving it." he added.