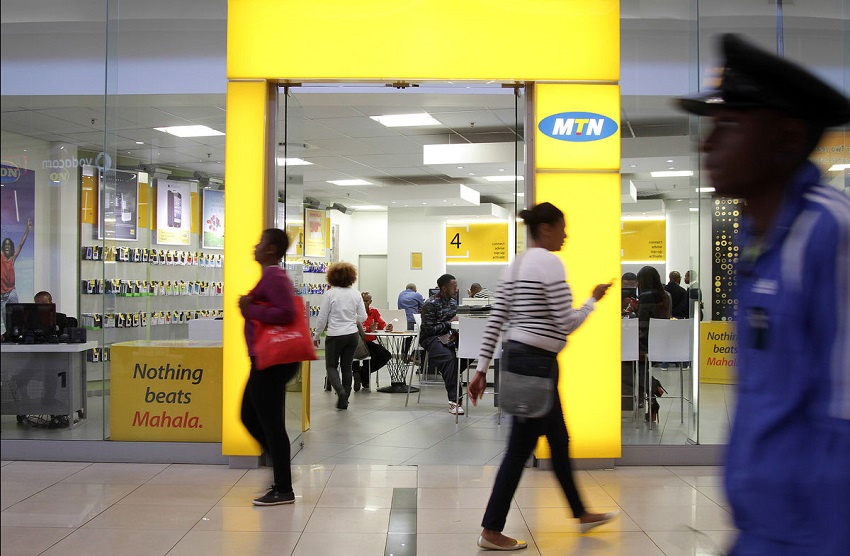 Crystal Ventures, which is a Rwandan investment firm  has launched an initial public offering (IPO) of its 20% stake in domestic cellco MTN Rwandacell, held via its wholly-owned subsidiary Crystal Telecom.
Crystal Ventures is looking at raise around USD40.6 million from the local bourse listing, which will run for two weeks until 5 June 2015.
The firm plans to use the funds to invested in the energy sector.
The executive chairman of Crystal Ventures, Jack Kayonga said they are planning to raise about RWF28 billion (USD40.6 million) and everybody is eligible to buy shares.
This will make MTN Rwanda the third company to be listed on the Rwanda Stock Exchange (RSE), which began trading in February 2011.
[Via]