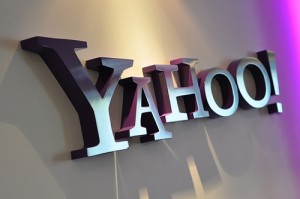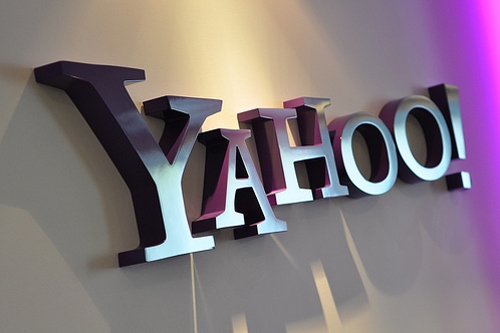 Yahoo has announced it acquisition of Qwiki, an automated slideshow compay describing it as one "that uses awesome technology" for storytelling by bringing together pictures, music, and video.
Yahoo will continue to support Qwiki's app, but the team behind it will be moving to Yahoo's New York city office. The Qwiki app automatically takes pictures and videos that you already have on your iPhone and turns them into movies with transitions and a soundtrack.
It is only available for Apple's iOS, and now that Yahoo bought the startup, it's unclear if the app will ever arrive on Google's Android.
Yahoo did not disclose how much it paid for Qwiki, but estimates have been flying around for a while. All Things Digital estimated $40 million to $50 million, and it is sticking by that estimate.
Yahoo's acquisition spree appears to be far from over. We'll keep you posted as it continues as well as what the Qwiki team ends up building.
Source: TNW