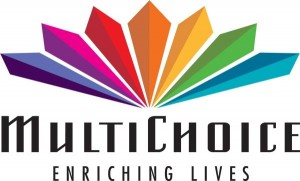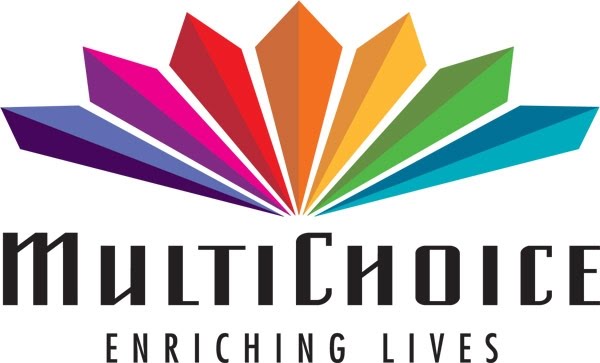 MultiChoice Africa has partnered with Samsung to broaden their product footprint and service reach in Africa. This partnership will see MultiChoice beaming its television contents and other applications through Samsung mobile devices including laptops, tablets and cellphones.
The partnership would promote co-operation across marketing, Smart TV applications, product development and other areas, with the aim of delivering a combination of content and leading technology products and services to the African market, a statement from Samsung Africa said.
Samsung has invested millions of dollars into the continent and is now boasting products and services presence in 32 African countries. Africa is the key emerging market with great potential for future growth for technology companies such as Samsung, as well as for information technology companies such as MultiChoice Africa.
MultiChoice has also developed new mobile applications and gadgets to complement its network reach. These include the new Digital Terrestrial Television service, GOtv, which uses the second-generation terrestrial digital video broadcast technology (DVB-T2).
It is a unique product designed to meet the purchasing needs of both low and medium income earners on the continent. The new package would also be available at Samsung outlets, with both partners perfectly positioned to remain at the forefront of the digital arena.
"The introduction of High Definition (HD) television has dramatically changed the digital landscape. With Samsung and MultiChoice at the forefront of this global revolution in Africa, this partnership will further entrench their thought leadership in HD and other technologies. One exciting example of this will be the use of the innovative DStv Mobile broadcast service and the Drifta, a mobile TV decoder, working with Samsung laptops, PCs, tablets and smart phones," said George Ferreira, the vice president for Samsung Africa.
The collaboration with Samsung Electronics Africa complement MultiChoice's quest for innovative ways to bring to subscribers the very best in television viewing experience, MultiChoice Africa chief executive officer Nico Meyer said.
I am confident that our shared philosophy of understanding the needs of consumers and providing solutions that address those needs will provide the foundation for a fruitful relationship that will see us delivering on those expectations and expanding the consumer's digital experience," Meyer added.
Credit: New Era