Telecoms
MTN Upgrades Internet, Revises Rates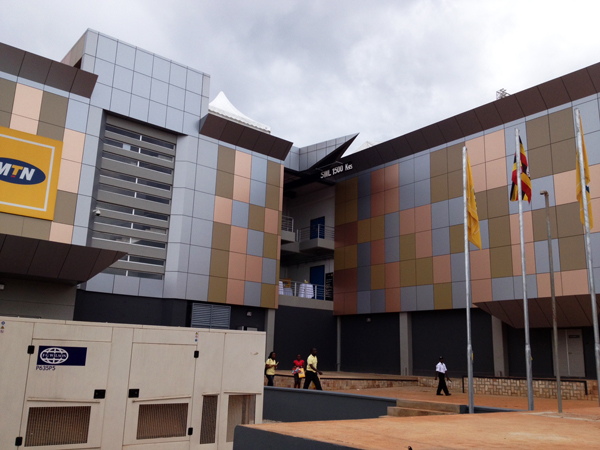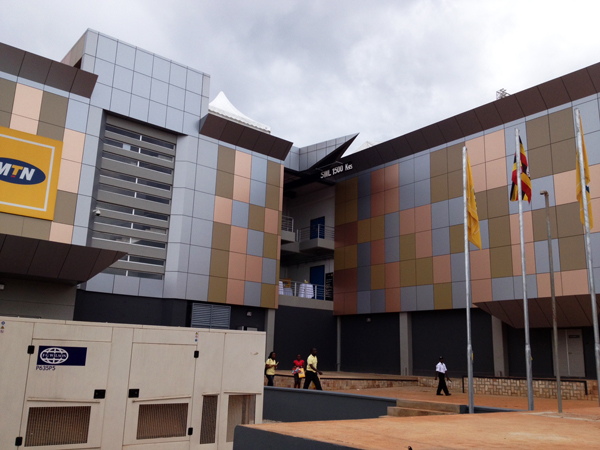 Just days after the company commissioned a new data centre, MTN Uganda Friday announced the upgrade of their network that will see their data subscribers access speeds of up to 21.6Mbps.
At a press conference at The Hub in Oasis Mall, MTN Chief Marketing Officer Ernst Fonternel announced the new campaign aimed at dramatically improving MTN customer's experience when using a variety of MTN's data products.
Over the last two years, MTN has made major investments to its data infrastructure in Uganda. MTN Uganda launched the first mobile money service in Uganda with tremendous success, introduced 3G+, expanded the mobile distribution foot print, and greatly enhanced the mobile core, radio capacity and infrastructure technology.  Furthermore, it extended the fibre network backbone and built regional switching centres in the East, West, North and Central regions.
"We have further improved and widened our 3G+ network coverage to deliver the newly improved speed to our close to 1 million data customers supported with the widest network coverage, a wide range of devices and affordable tariffs," Fonternel commented.
In terms of infrastructure, this year MTN Uganda says it will have an additional 600KM of fibre infrastructure completed and MTN Uganda will have close to 2,800km of fibre by the end of 2012 achieved through expansion of our national Fibre network with additional rings to protect customer services and provide direct fibre connection to MTN Rwanda. This will provide the capacity for high speed data connectivity and wider National coverage of 3G mobile data services that extends internet access to the rural areas of Uganda.
MTN Uganda has over the last 6 months rolled out 78 new Base Transmission Sites to new coverage areas while commissioning 12 capacity sites to enhance the quality of network. 34 sites were commissioned in the North and Eastern part of the country, 22 sites in Western Uganda and 10 sites commissioned within Kampala. MTN will have a total of 1100 sites by the end on 2012.
Over the past couple of years MTN has also made backhaul links enhancements to the Mombasa submarine cables (EASSY and TEAMS). This has enabled connectivity with the rest of the world while providing better connectivity for voice and data.
Mutundwe Switch currently serves 50% of the western region and will be grown to serve 50% of the entire network and population. Currently the equipment in Mutundwe parents 60 Base Transceiver Stations (BTSs) and will be grown to serve 543 out of a total of 1085 BTSs. In 2013, there are plans to install and commission an earth station at Mutundwe providing additional resilience for international traffic.
"This investment is aimed at providing our customers with the best possible user experience across the Country. We are happy that we shall now be able to provide our customers with this world-class internet that promises speed, convenience, coverage and affordability," concluded Fonternel.