News Archive
Uganda: Telecom companies to be penalised for poor service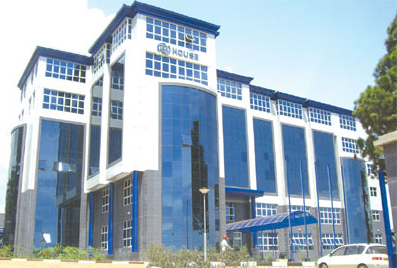 "We will take harsh measures if they do not comply, including terminating licenses as the last resort," Mwesigwa said.
Last year, a quality of service survey indicated poor performance by many of the service providers mainly with respect to dropped and blocked calls.
Last week, UCC said they were invoking legal provisions relating to serious and repeated breach of the license.
"The commission has developed penalties, and after due consultation with stakeholders, they will be gazetted for implementation," said the notice.
Mwesigwa said the telecoms had also raised concerns, which they claimed were responsible for the declining standards.
They included frequent power outtages, contractors cutting fibre optic cables and fuel thefts. Last week, the regulator acknowledged the public outcry on the deteriorating quality of service.
Service quality plummeted further following the fierce competition on the voice segment that led to a rise in new connections and usage.
Call rates also fell by almost 60% in late 2010. However, operators were unable to cope with the new uptake, mostly on promotions. Revenues also dropped, meaning operators had little to invest in boosting quality.
Story Source: New Vision