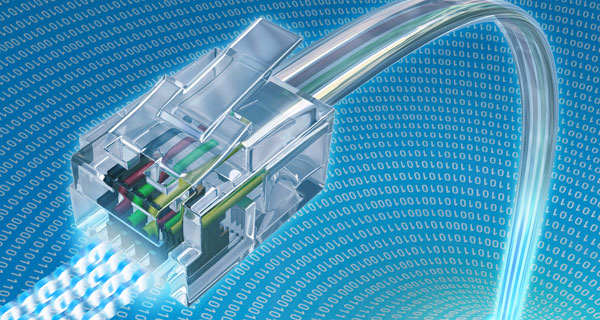 Whereas these cuts were considerable, brought inflation down and allowed for more communication, the low quality of service across the five major telecoms today seems to suggest that the operators took this plunge without correctly assessing its full impact.
The mobile networks now seem to be overloaded and the quality of service is becoming increasingly poor with more blocked and dropped calls, late or undelivered SMS as well as phantom charges. These ills are making users lose lots of money.
Operator INEFFICIENCIES
Last month, I received an SMS from a friend who lives 90km away. According to the SMS, which arrived at five o'clock in the morning, my friend had lost a close relative and was informing me of the funeral service and burial which would take place the next day.
I did not call back seeing that it was a general message and knowing that she would be quite busy with funeral arrangements.
I was shocked when I arrived for the church and funeral service the next day to find that the burial had taken place the day before. (the day I received the SMS). The SMS had actually been sent the day before and had spent 24 hours between her phone and mine, yet both our phones had been on and active all the time.
A few days later, I received an unsolicited SMS from a mobile operator prompting me to answer a simple question and enter a draw. There was no indication for how much the return SMS (with my answer) would cost.
When I replied, the system automatically sent me another question. Six questions and answers later, I gave up upon realising that my account balance had significantly reduced. To this day, I don't know how much I was charged for answering each of those six questions.
What UCC Says
According to a report issued by the Uganda Communications Commission (UCC) this year, none of the five major telecom operators meets the set maximum limit of 2% for both dropped and blocked calls. 
Warid Telecom, for example, had the highest number of dropped and blocked calls at 8% and 25.8% respectively. A call is termed blocked when an attempt to reach another person is not successful due to network failure.
A dropped call on the other hand is one that is terminated by the network before it is ended by either parties participating in the call. What these figures mean is that for every 100 calls you make on Warid, 26 are not likely to go through while eight end midway. Airtel had 21.5% blocked and 6.3% dropped calls.
Orange had 3.3% blocked and 2.5% dropped call rates. Uganda Telecom registered 2.5% and 4.6% blocked and dropped calls respectively.
MTN recorded 6.1% blocked calls and 5.0% dropped call rates. The report also scored good call rates. A good call is one which has good reception to guarantee a two-way end-to-end connection between the calling and called parties for the entire duration of the call. All the telecom providers were short of UCC's set minimum for good calls which is 95%. Orange scored 93.7%, UTL 92.9%, MTN 88.9%, while Airtel and Warid scored 68.7 and 64.9 % respectively. Whereas the report does not give values for the rates of flow of unsolicited SMS, it is now common to receive up to seven of these in just one day.
Unsolicited SMS cost customers battery power because the message lights up the phone's screen followed by a
 beep and there is an inconvenience in having to delete that message.
The UCC report issued in March 2011 was the result of a mid-December 2010 survey. Service quality appears to have gone lower since then. Susan, a customer on one of the networks, says she feels cheated because she pays a fixed monthly fee but her network signal is not available most of the time.
"When I get connected, I have to freeze till the call is completed for fear of losing the signal. Making private calls is difficult because you have to shout to be heard on this network."
Susan is not alone. With limited up-to-date information on service quality in the telecom market, the best advice is, call only if you have to.
Source: allafrica.com