Interviews
10 Questions: Interview with singer, Maurice Kirya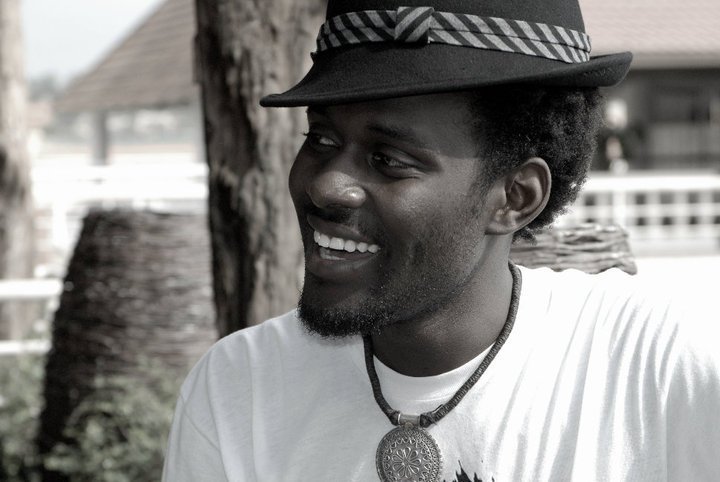 Let's talk about gadgets! What is your favorite gadget that you possess?
My favorite gadget is a foot loop pedal for my guitar, what it does is… I can record something by just pressing my foot on the pedal, it records the sound while i play new material on top of the last track, i could create harmonies live on stage, or even record my whole performance with it, i later transfer the recording to my laptop using a fire wire cable.
How important is developing an online community or fan base? Its so relevant in your music business?
In my 'music industry' yes! Because the kind of stuff I do is not always guaranteed to be the radio's favourite since it's not pop, getting to fans through online interactions allows fans to understand more of what am doing, plus it's a more personal relationship than them only relying on what they read. thanks to all the media houses that have promoted me!
You have fans on Facebook, twitter, MySpace, how do you keep up with all the fans demands in terms of wanting to feel involved with whatever you do.
I don't feel like am that big of a star yet or should I say, am still not too busy for my fans, i Like to chat with them.
How do you get your music to your fans who can't access it in local stores? Do you have an online channel where the music is sold, maybe via iTunes or other sources?
Yes, my music sells online on mediums like, iTunes, Amazon, CdBaby and so on, I had to figure out away of reaching all my fans.
You won the Radio France International Discovery award, how defining was that, and how did it affect your music and career, moving forward?
It made my name broader to a wide African & European market, it has made all the work I did in the dark to come into the light. Moving forward we'll be touring 37 countries with my band, in this year 2011.
Uganda also honored you with the Young Achiever's Award, was that great that you finally got some recognition from home?
It was humbling that after ten years of being in the industry, I got an accolade in my own country, it was exciting.
You will be on Tour in 22 Countries in the months of February and March, tell us about that.
This year will be the most I'll ever have traveled, and I know that we'll be happy and exhausted in April after 22 shows, many interviews and endless flights to catch, but that's been the dream, so I'll embrace it!
You are stuck on a Desert Island, what is the one thing you would carry to an Island?
I have heard this question many times, and people coming up with all sorts of dramatic answers just to sound interesting, but dude, if I was stuck there, i would have carried my canoe to sail me the hell out of there, i will drink the surrounding water on my way back. But wait, what would I be doing there in the first place? OK… now I sound dramatic!
If you are to do a duet with any Ugandan artist, who would it be and why?
Kaz Kasozi… I admire his talent!
Last but definitely not least, if you died today [God forbid] what legacy do you want to leave behind? How would you want Maurice Kirya to be remembered?
Here lies a great man. Maurice Kirya.