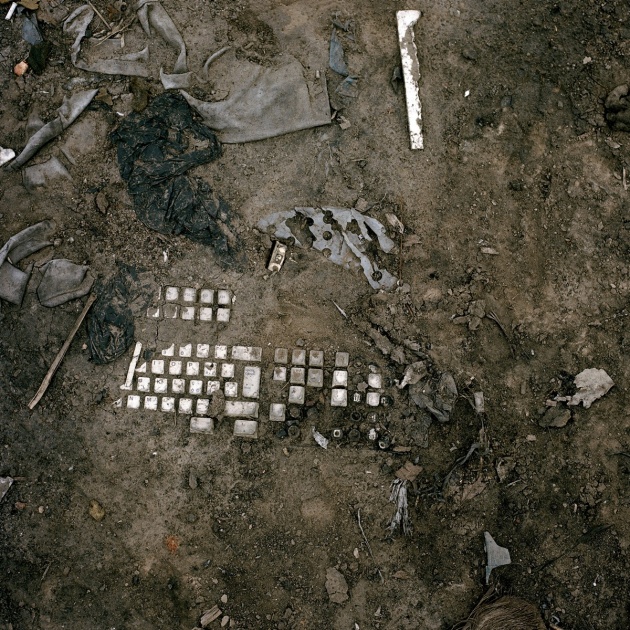 The information-technology revolution has made us smarter, faster, and more globally savvy. It has also seeped poison.
On the outskirts of Accra lies the Agbogbloshie slum—one of Ghana's largest electronics-waste dumps. Amid black smoke and the stench of burning plastic, a mountain of abandoned motherboards, computer monitors, and hard drives litters the landscape. It is no wonder the locals call it "Sodom and Gomorrah."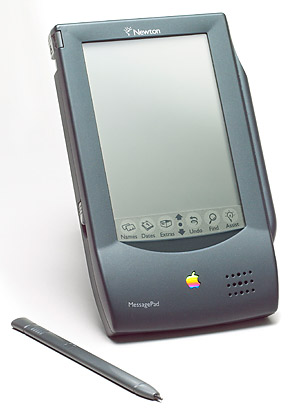 Apple Matrix
In recent years Apple's profits have soared on wave after wave of portable devices, but the company owes much of its current success to a failed PDA launched in 1993 during some of Apple's leanest times.
Despite its groundbreaking design, touchscreen with handwriting recognition, and internal modem add-on, the Newton's $700 price tag and notoriously buggy software led to years of slow sales (and an infamous reference on The Simpsons).