Good news to the team building the BreastIT startup, as they emerged winners of the Pistoia Alliance President's (PAP) Startup Challenge in Boston, U.S.A. The team lead by Moris Atwine and his teammates; Alvin Kabwama, and David Mwesigwa, received a cash prize of USD$20,000 (roughly about UGX76.8 million) that will help boost their startup.
The challenge focused on startups that aim at impacting the way life science R&D is performed.
BreatIT from Uganda pitched along side; Clarity Genomics – a startup providing host-microbiome data analysis and interpretation services for clinical research. Riffyn – a team that has developed experimental designs and data across R&D teams for real-time analytics. uFraction8 – who are developing a solution designed to address the need for a scalable, low energy primary recovery solution for bio-producers using unicellular cultures, and UniteLabs – developing easy-to-use, reusable and flexible automation that adapts to the ever-changing needs of life science research.
While all the five teams were first rewarded a cash prize of USD$5,000 (roughly UGX19 million) for being the finalists, team BreasIT who have developed a Mobile Breast Cancer Screening startup emerged the overall winners receiving a cash prize of USD$20,000 (roughly UGX76.8 million).
Moris Atwine told this website, "It's really humbling for us to be recognized by a group of life sciences industry experts at a global level, and with this cash prize, we shall be able to conduct further testing of the product."
BreastIT is a portable and affordable technology for the screening of breast cancer, composed of a Glove (that does screening) and software (that does the image analysis). It's a handheld, pocket sized photo-acoustic imaging system that empowers radiologists to make focused assessments and accelerate treatment decisions at the point of care.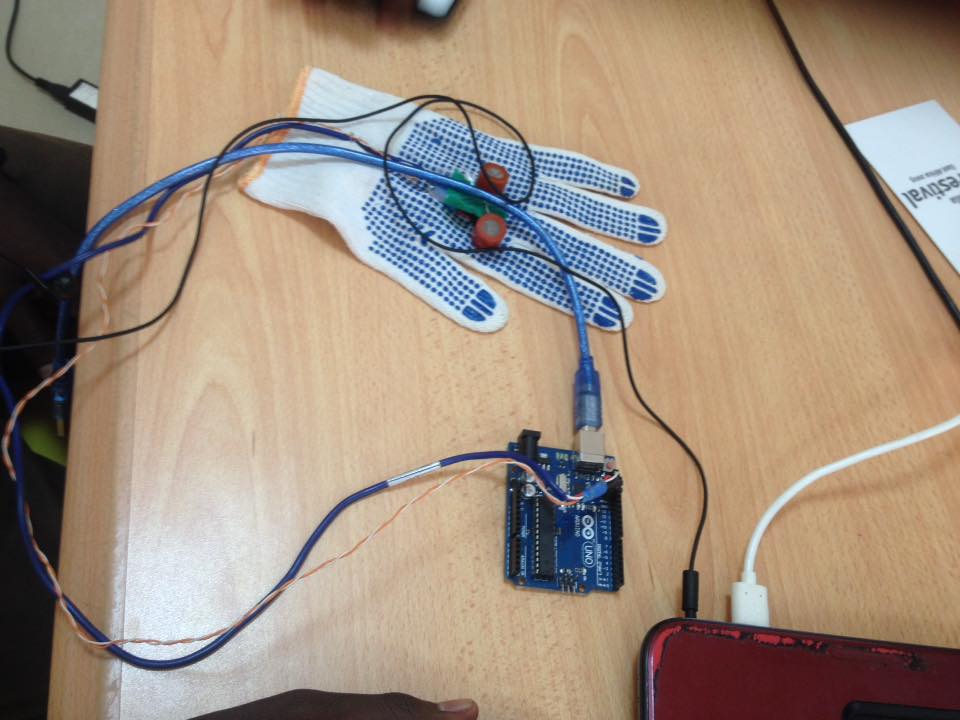 Radiologists then can be able to take a decisive action, refer patients quickly, optimize the course of treatment reducing the overall cost of care in low resource settings.
The portability of the device means that, especially women in poor and rural areas are able to benefit from the technology.
Developing story!!