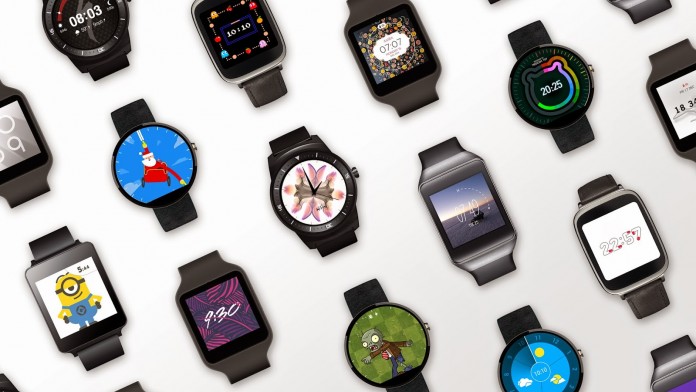 Yesterday, Google announced that it had acquired the team behind Cronologics, a startup that was working on a smartwatch OS.
The terms of the deal were not disclosed, except that the team from cronologics will be joining the Android Wear division.
Cronologics said that they see a strong alignment with Android Wear's mission and look forward to working with the team at Google to continue pushing the frontier of wearable technology and smartwatches with Android Wear 2.0 and beyond.
With the acquisition, Google will have access to some of Cronologics's technology which has already been integrated into the smartwatch CoWatch. The company  placed an Alexa-equipped operating system into the product so that you can control your smartwatch using your voice. When this is added to Android Wear, it means voice-activated apps and more are coming.