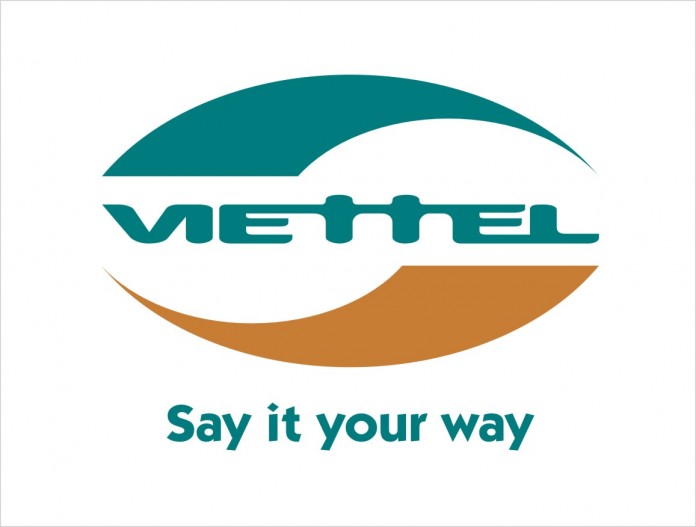 Viettel telecom, which recently launched in Tanzania on Friday announced that it will maintain the momentum of growing sustainably as part of its global business strategy, following the double honors in business performance and corporate social responsibility at the International Business Awards 2015 (IBA) – the Stevie® Awards.
The telecommunications company's subsidiaries in Timor-Leste and Haiti have won Gold Prize in the "Fastest Growing Company of the Year in Asia, Australia and New Zealand" category and Silver Prize in the "Corporate Social Responsibility of The Year" category, respectively.
"At Viettel, we treat connectivity as a basic need for everyone and apply the latest cutting-edge technology to achieve a sophisticated yet simple and practical solution for a robust telecommunications network that connects the last mile in every market. said Tao Duc Thang, General Director of Viettel Global.
Our rapid growth in these markets can be attributed to our high quality services and contribution we have dedicated to the people.
And by fostering social contribution in line with business development as part of Viettel's long-term business strategy, we are committed to the growth of our customers and society," said Tao Duc Thang, General Director of Viettel Global, who recently expressed a vision for Viettel to become one of the top 20 largest telecommunications companies in the world by 2020.
With services established in 2013, Telemor — Viettel's subsidiary in Timor-Leste — stands on top of the IBA 2015's "Fastest Growing Company of the Year in Asia, Australia and New Zealand" category with a growth rate of 280% year-on-year.
To date, Viettel has been operating in 10 markets across Asia, Africa and the Americas, where it has helped build infrastructure and provided telecommunications services to a total population of over 260 million, of whom 75 million are Viettel's customers.
In some of the markets like Cambodia (through Metfone) and Mozambique (through Movitel), the company is a market leader in terms of subscribers, revenue and infrastructure.
As part of the group's continuous efforts in transforming the in-market telecom landscape, Viettel has also invested significantly in a number of social initiatives and programs in Haiti across healthcare, education, and e-government.
To date, it has delivered internet infrastructure to over 1,300 schools across the country, which benefits thousands of students and educators. By utilizing robust network strength, the company has connected 85% of Haiti's population, which has changed the lives of people in Haiti after the 2010 earthquake through telecommunications connectivity.
The exemplary CSR program that helps Haiti become the leading country in Caribbean in terms of fiber optical cable infrastructure has earned Viettel a Silver recognition by IBA 2015.
Viettel Group is currently the largest telecommunications and technology group in Vietnam with US$10 billion in revenue and over 75,000 employees. Last year, the international business has brought in for the group a revenue of US$1.2 billion.