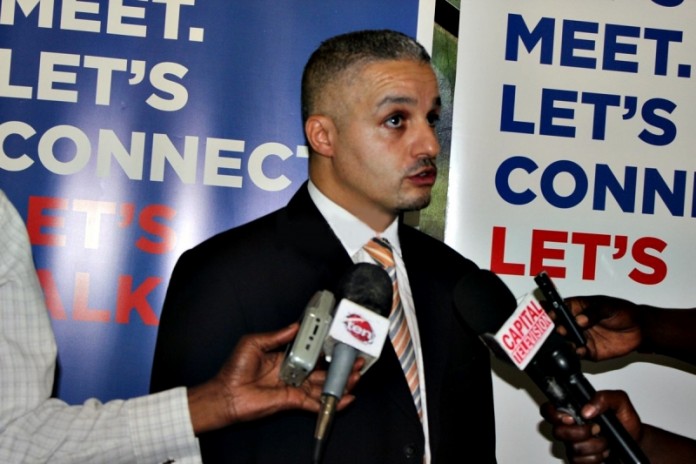 Telecommunications Provider, Smart Telecom is set to  launch 4G Time Division-Long Term Evolution (TD-LTE) in Tanzania.
The company new network will utilize the 2300MHz band (Band 40).
The join Smile Communications, which at the moment is the only LTE Data provider in Tanzania.
They have not yet announced the initial service coverage or the date when it will be launched, but says the expansion is ongoing.
Currently active in Uganda, Burundi and Tanzania, Smart Telecom is owned by Industrial Promotion Services (IPS) Kenya, which is part of the Aga Khan Fund for Economic Development (AKFED).
[Via]