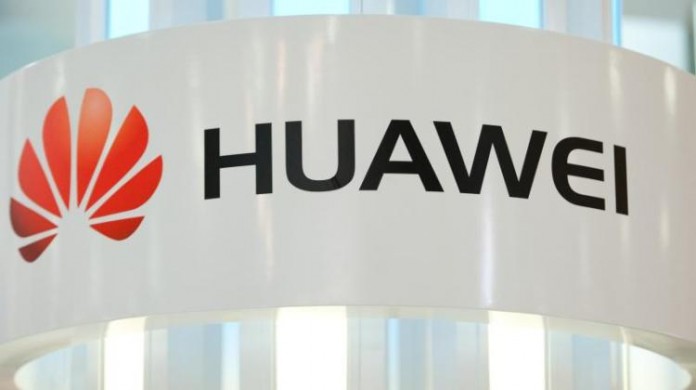 Installation of the Nigeria-Cameroon Submarine Cable System (NCSCS) has started with Huawei Marine Network handling the process.
Huawei Marine Networks  says that the cable which will span 1100 km is Cameroon's first wholly owned submarine cable with investment provided by the Cameroon government.
It will directly link Kribi in Cameroon with Lagos in Nigeria, delivering 12.8 Tbps of capacity to broadband users in both countries by the end of 2015.
The NCSCS will utilise Huawei Marine's Wavelength Division Multiplex (WDM) and Optical Transport Network (OTN) technologies and incorporate the world's first titanium-cased six-fibre pair repeater.
Huawei Marine's second generation RPT 1660 represents a substantial advancement in innovation as it is not only the smallest repeater but also 40 percent lighter than any other optical amplifier.
The slim-line titanium casing supports enhanced burial capability through simultaneous lay and burial beneath the seabed. This reduces marine installation costs and associated system risk.
As a part of Cameroon's strategic plan for building a National Broadband Network, the NCSCS system will significantly enhance the development of e-government, e-trade, e-education and e-health programmes which is a boost to the economic and commercial development.
[Via]