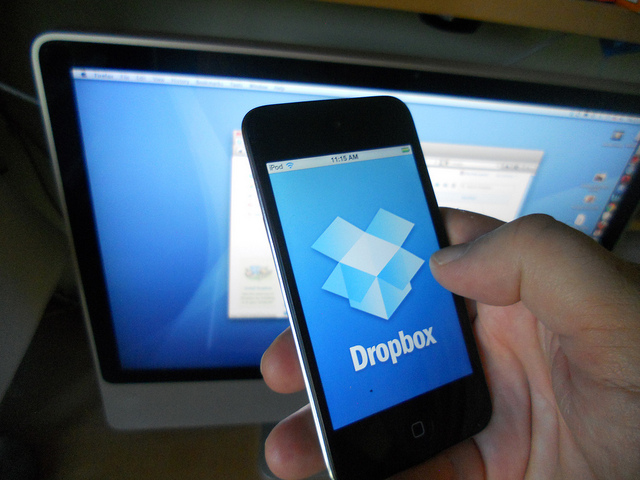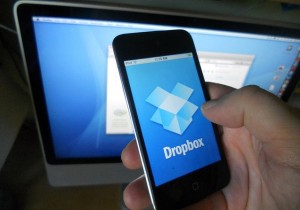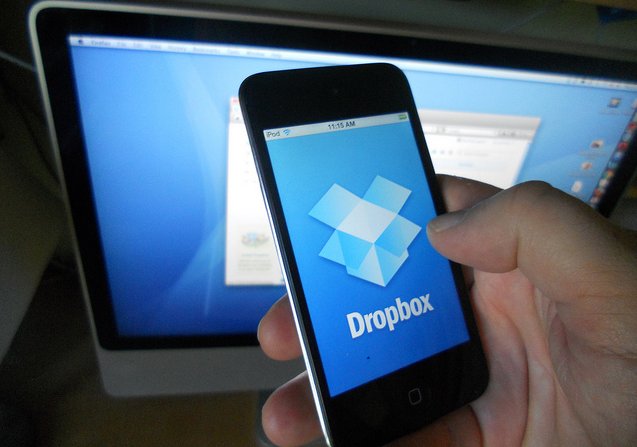 Dropbox which had been unblocked in China in Febuary is  longer accessible in the the world's largest country, according to tweets from users and data from censorship monitoring organization GreatFire.org.
The GreatFire database, which continually tests the accessibility of internet links from inside China to identify new blockages, shows that dl.dropbox.com (used for downloading files) is no longer accessible from inside China, which suggests that its apps will no longer work. In addition, the main Dropbox.com appears blocked there too, according to the organization's analytics.
GreatFire further says that the entire Dropbox.com domain has been 'poisoned' — that's the "strictest method of blocking" which theoretically impacts app performance in China.
The reblocking of Dropbox comes during China's most severe crackdown on Google's services to date. Gmail, Google Maps, and other Google services have been entirely blocked in China since early June, in conjunction with the 25th anniversary of the Tiananmen Square protest on June 4.
While it is common for China to surpress overseas internet services and their users around the anniversary, which is one of the most controversial dates in the country's history, it is unprecedented for the clampdown to last for nearly four weeks, as is the case right now.
One of the founders of GreatFire founder has said that the organization believes China's blocking of Google and the reversal of its policy on Dropbox shows the country "is willing to crack down on other foreign services more harshly than ever."
Source: TNW