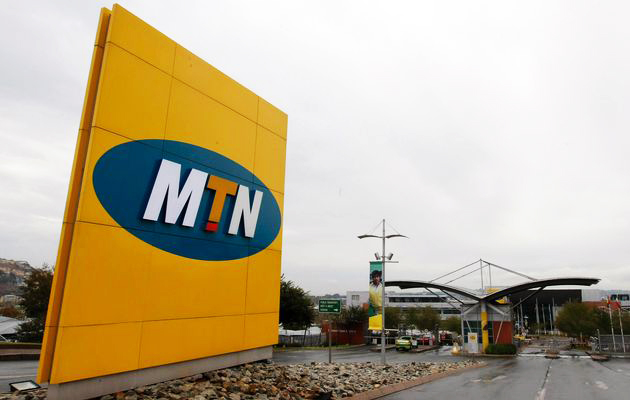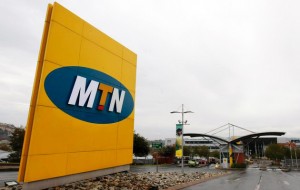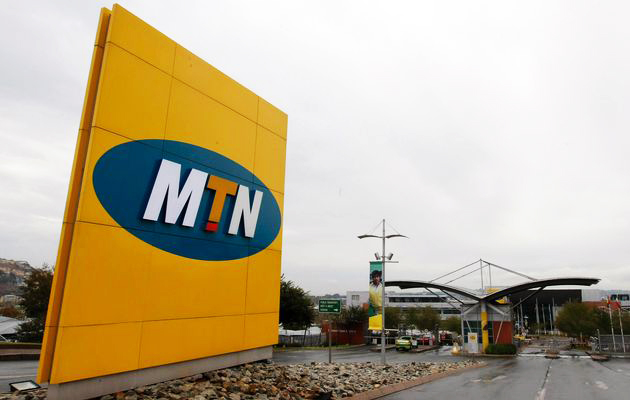 MTN Group has hit 210.1 million subscribers in 22 countries across Africa and the Middle East.
The firm which started in 1994 with basic voice calls and messaging services  has broadened its offering to include numerous innovative communication, content and entertainment services.
At the moment, MTN Group is the only South African company on the World Champions list.
The list, compiled by analysts from American multinational financial services company, Citi Group, names global companies dominating their respective industries.
Companies on the list must have a market value in excess of R30bn, be in the top three in terms of market share in their segment, and have global reach as well as a lasting sustainable business model.
"Being named on the World Champions list is exciting and humbling, especially as MTN commemorates its 20thanniversary this year. This global recognition signifies that we continue to play a vital role in our industry," MTN Group President and Chief Executive Officer, Sifiso Dabengwa, said.
Credit: Punchng