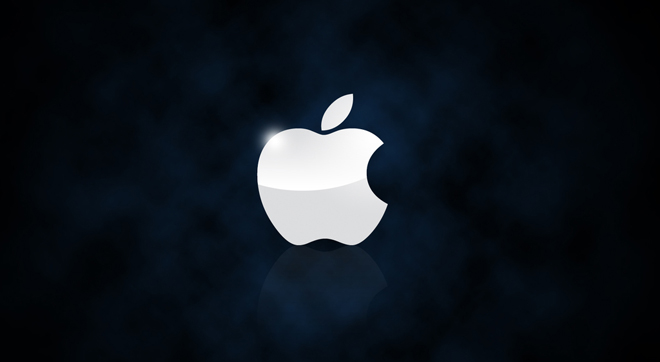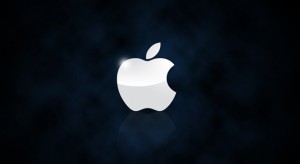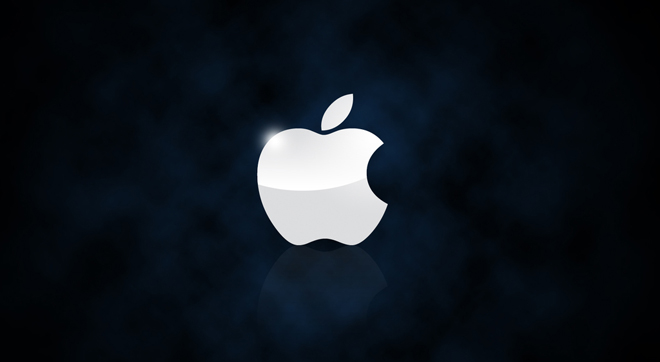 Apple could be planning to begin mass production of the iPad 5 as soon as July in preparation for a third quarter launch, but may have pushed production of its iPad mini 2 to November, according to reports.
DigiTimes cites sources from Apple's supply chain in Taiwan in its report, which claims that the fifth-generation 10in iPad will enter mass production in July and August, with five million units of the new tablet expected to be shipped during the third quarter of the year.
However, the iPad mini 2, which could have a Retina display, has reportedly been delayed, pushing the production back from September to November. A possible reason for the delay, according to DigiTimes' sources, is to prevent cannibalization between the iPad mini and the full size iPad. However, others believe that the delay could be a supply chain issue.
The report highlights the widespread rumor that the iPad 5 will have a thinner, lighter design akin to the current iPad mini, with slimmer bezels and a thin-film touch panel.
In total, with the addition of the iPad 5, the sources expect Apple to ship eight million 9.7in iPads in the third quarter of the year, with that figure predicted to raise towards the holiday period as people purchase new iPads for Christmas.
Credit: PCW